West College Scotland is delighted to announce this years HND Interior Design &  HND Graphic Design Student of the Year Award winners. Lecturers come together every year to discuss and nominate who they think should be awarded the coveted prize. This year has seen a number of students nominated and as such, we have joint winners of this years prize. 
Billy Kinnear, Curriculum Quality Leader for Creative Industries is delighted with how well his students have performed this year;
"They have all been excellent students all year, showing great attendance and commitment to every class and have been an utter joy to teach. Your standard of work has been exemplary and your passion for high quality products has been evident in everything that you have produced. You'll all be well-missed by the department and we wish you every success in your future's."
Winners
HND Interior Design 
Ronnel Caliwag - Paisley Campus, 45 years old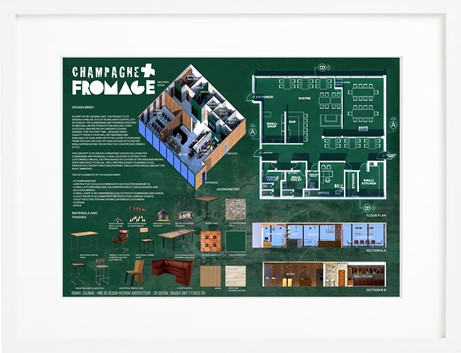 "I originally came from the Philippines and now live in Paisley. Winning the Student of the Year Award is a great accomplishment all the hard work has been worth it. I've loved every second of being at College, and I know I have my amazing lectures to thank for it."
Danielle Prunty - Paisley Campus, 26 years old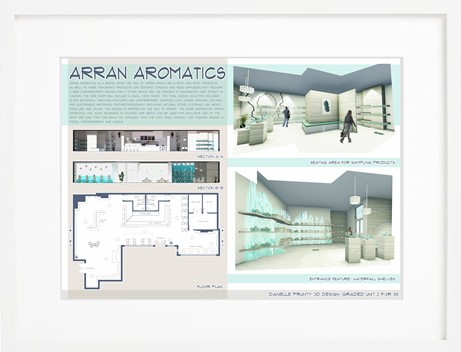 "Being awarded Student of the Year really means a lot to me as I have put everything into my studies over the past year so to have that recognised is amazing. My confidence has grown so much and I've learnt so many valuable skills from my lecturers- with a special thanks to Lola who has always encouraged me to achieve my full potential. This award has also reaffirmed that leaving a full-time job to pursue design is the right path for me and I'm extremely excited for my future."
HND Graphic Design 
Kevin O'Connor - Paisley Campus, 24 years old, Greenock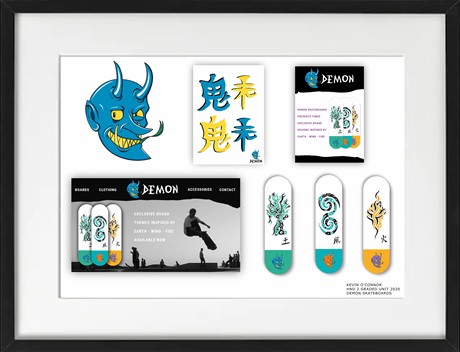 "It means so much to me to be awarded student of the year 2020. When I started back in the NC Graphic design, I didn't think I'd do too well. I didn't study Art/Graphic design at School, I only began self-teaching just a little time before the NC. So to see that I've received this award now just blows me away. The confidence this has given me to press on forward to University is massive. I don't think I would've done so well if it wasn't for the positive support I received from the lecturers. I greatly enjoyed my time at West College Scotland, thank you."
Brian Elder - Paisley Campus, 52 years old, Clydebank
"I am very happy with award, underlines the hard work that I've done this year, as much as the support and advice received from lecturer', under trying times. Kevin is definitely a superb choice too, he's been an excellent worker and top designer in my book."
A reminder that the Art & Design Creative Industries HND Exhibition is still LIVE
Our Course application are still OPEN.
APPLY for a Graphic Design Course
APPLY for an Interior Design Course.