Professional Development
At West College Scotland we understand how important it is for businesses to develop the skills of their people. We've worked with individuals and organisations over many years, helping them thrive in their field and stay ahead of the competition.
Skills ¦ Smarts ¦ Sorted
Improving your competitiveness in the market place has just become easier!
We offer a wide range of professional development solutions designed for individuals and businesses. Our innovative approach to training and upskilling has been tested and proven through long-standing partnerships with commercial organisations and industry bodies.
Click on the relevant icon to browse the courses we offer in your field. We can also provide bespoke training packages to suit your specific needs, from fast-track qualifications to extensive on-the-job training. Contact our team to find out more.
My application
We're here to help
Our Business & Enterprise team will make things easy for you and find the perfect training package to meet your or your business needs. Contact us, we're just a phone call or an email away!
telephone: 0141 581 2121
e.mail: corporate@wcs.ac.uk
Need funding? Visit our dedicated page to find out how you can get support.
What's more?
More details

about Industry Stories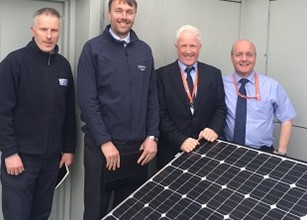 Industry Stories
At West College Scotland we're proud of the partnerships we've developed with many businesses over the years.  We've helped develop people and products for large and small companie...
More details about Industry Stories
More details

about Industry Stories
More details

about Online Learning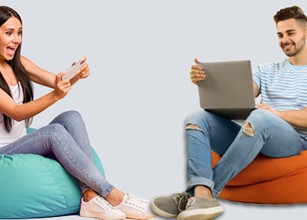 Online Learning
Looking for a flexible way to study that suits your lifestyle and commitments? Our Online learning options are for you!
More details about Online Learning
More details

about Online Learning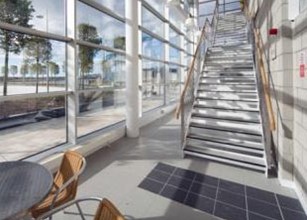 Some of our Accreditations and Partners