Training and Development for Business
West College Scotland works with businesses across Glasgow and the West of Scotland – from SMEs to some of the UK's largest companies. We can provided tailored courses to upskill or reskill your workforce, or provide training for the Modern Apprentices your company needs for the future.
Employers, would you like to recover some value from the apprenticeship levy you've paid?
Whatever your needs, we can help
West College Scotland provides a range of training services for business, including short courses, Professional Development Programmes and work-based learning.  Our award-winning team will work with your business to ensure the bespoke training you need.

 Browse our Business Courses by Sector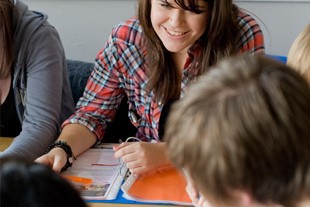 Funding and support
There are a number of ways you can access funding to support training and skills development, whether it's for yourself or your employees.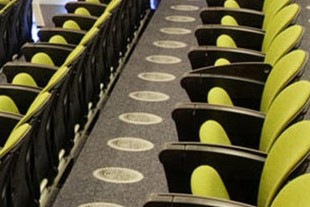 Conferencing Facilities
West College Scotland ofers excellent conference facilities at our campuses in Paisley, Clydebank and Greenock. In addition to an excellent range of conference and learning spaces, we offer first-class support and services which can be tailored to meet your specifc needs – at competitive rates.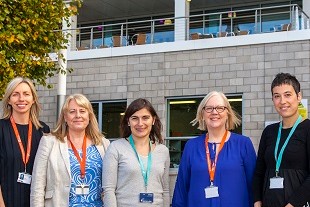 Industry and business partners
We're proud of the partnerships we've developed with many businesses and industry bodies over the years.  Read about the projects we've been involved in and listen to what our partners day.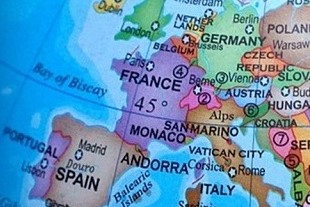 Education partnerships and projects
We strive to develop and grow active partnerships with authorities and organisations locally, nationally and internationally, to help provide better educational opportunities to our students and our local communities. Read about some of our key partnerships.

Quote Icon
Our collaboration with James Frew Ltd, one of Scotland's largest building services companies, to develop an innovative training planning process will benefit the Ayrshire company in several ways, from improved efficiency, to cost savings and increased staff motivation and staff morale. The project will also enhance our understanding of the building services industry, making us more responsive to business needs.
Roddy Frew
Managing Director
JAMES FREW LTD
WHAT OUR PARTNERS SAY
My application
We're here to help
You can contact us by telephone or email and 
we'll be onhand to help with your enquiry as much as we can.
telephone: 0141 581 2121
e.mail: corporate@wcs.ac.uk