Industry partners
At West College Scotland we're proud of the partnerships we've developed with many businesses over the years.  We've helped develop people and products for large and small companies. We're also regularly involved, with industry bodies as well as other educational organisations, in projects aiming to help ensure the evolvement of sectors through workforce development or business process improvement.
Case Studies
Quote Icon
The training we received was superb – good value and tailored to our specifications. The trainer leading the sessions was fantastic and extremely flexible in his approach. He had lots of good ideas and was responsive to the team – it was a first class experience all round.
Care Monitoring 2000
Brian Brown
Scottish Director
Care Monitoring 2000
We're already helping our partners improve their businesses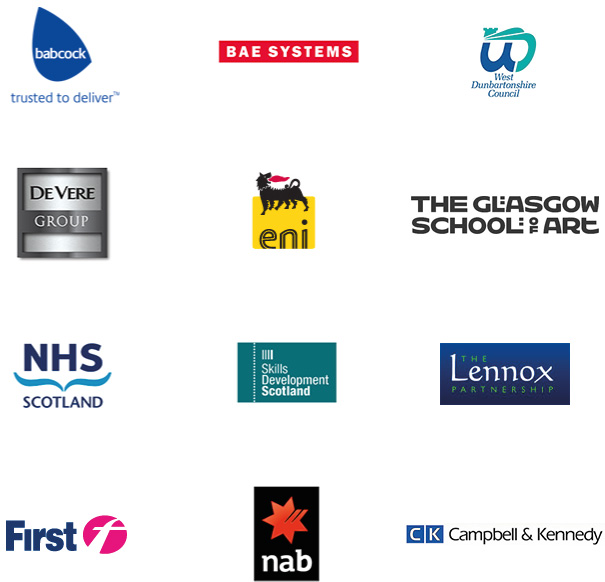 My application
We're here to help
Alternatively you can contact us by telephone or email and
we'll be onhand to help with your enquiry as much as we can.