During her time at West College Scotland, Olivia was also working part time as lead Makeup Artist for the in house salon at Gleneagles Hotel, where she worked full time after graduation. She was responsible for bridal bookings, corporate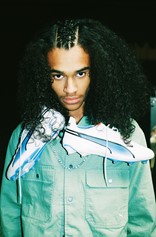 groups and working on events such as the makeup for both UK and USA pro golf teams for the Solheim Cup in 2019.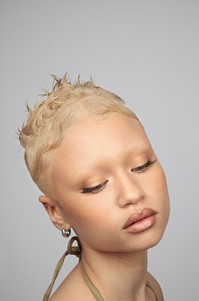 Her makeup career took a pause while she relocated to Manchester during the COVID lockdowns, but post pandemic she was able to fully launch her freelance career, working with a variety of brands either solo or assisting other makeup artists, building her portfolio with a focus mainly on Ecommerce work.  
She has worked on a number of exciting projects including the Bleach campaign for hair brand, Shrine as well as social media content creation days with influencers. 
Olivia assisted international makeup artist Lati Finni on two major sport campaigns for Hera AWW22 campaign and PUMA for the release of KING.  
 Other solo work has included makeup for fashion brand, Bench, shot in Barcelona and skincare range, Botanical Beauty. 
Would you love an exciting career in Makeup Artistry – check out our full range of courses.