Our MA Training Catalogue
We currently deliver Modern Apprenticeship (MA) training in the following sectors:
Our MA Training Catalogue
Accounting
Business & Administration
Children's Care Learning & Development
Customer Service
Dental Nursing
Engineering
Fashion & Textiles Heritage (Leather)
Hairdressing
 Health & Social Care
Hospitality
I.T. Professional
Life Sciences (Laboratory / Educational / Industrial)
Management
Motor Vehicle
Process Manufacturing (Chemical)
My application
We're here to help
To apply to one of our MA training programmes highlighted above or find out more about the work-based learning opportunities we can offer, please contact us.
telephone: 0141 581 2121
e.mail: corporate@wcs.ac.uk
Need funding? Visit our dedicated page to find out how you can get support.
Learn more about West College Scotland
More details

about Courses for Business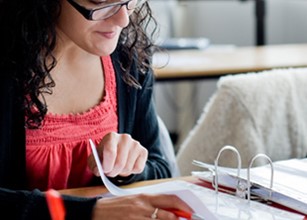 Courses for Business
Are you an individual or business looking to upskill or retrain? We offer a wide range of professional development solutions designed to help you thrive in industry.
More details about Courses for Business
More details

about Courses for Business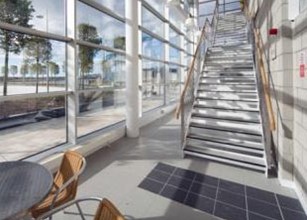 More details

about Industry Stories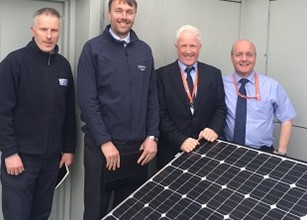 Industry Stories
At West College Scotland we're proud of the partnerships we've developed with many businesses over the years.  We've helped develop people and products for large and small companie...
More details about Industry Stories
More details

about Industry Stories