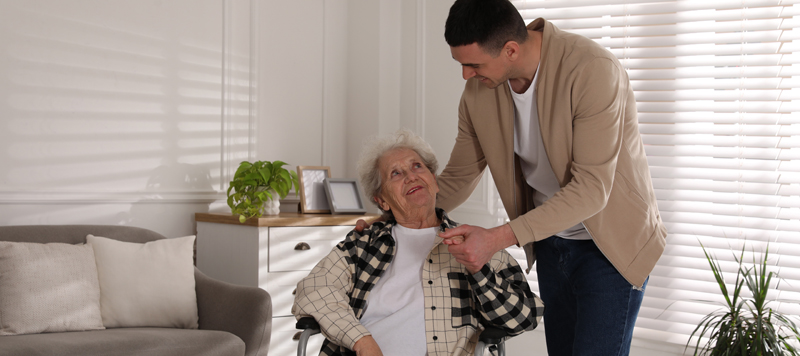 Overview
Why study at West?
Are you interested in a career in Health and Social Care, and do you believe that everyone is entitled to receive high quality care and support?
If you answered yes – then you will learn first-hand from our highly qualified and professional team of Lecturers who have a wealth of experience working in Health and Social Care settings. The team will provide you with a clear pathway for study in a variety of care related subjects developing your knowledge and skills that will prepare you for future learning, work, and life.
Our dedicated practical rooms offer a simulated environment to develop your skills, such as first aid, and include digital enabled care. Our department works closely with industry partners such as NHS Scotland, Quarriers, and local authorities. We also have a close affiliation with universities such as GCU, UWS and Stirling.
In choosing this course it will allow you to shape your career in Care and work towards your goals in whichever direction you wish to take. This may include Support Worker, Key Worker, Team Leader, supporting individuals with learning disabilities, older adults, working with children and young people, mental health and individuals living with addiction issues.
What will I learn?
This course is for learners who have an interest in Health and Social Care. It includes investigating the types of care establishments that are available and the roles of care workers in these settings. It offers you a broad perspective across key areas to prepare you for your next progression route or employment. The course is taught using a variety of Learning & Teaching methods.
You'll learn about:
Values and Principles of Care
Human Development and Behaviour
Social influences
Caring for People with Dementia
First Aid
Communications
Numeracy
You may have the opportunity for a volunteering or work placement as part of this course.
What qualifications do I need?
You will need four National 5's at grade C or above, must include English, or equivalent qualifications or experience.
To be considered for a place on the course, you must:
Provide 1 reference academic either from school or from the workplace. Internal students need to fulfil the following conditions. They need to complete the current course they are on and have a satisfactory reference from their class teachers. This reference will include details on attendance ,participation and engagement in lessons.
Provide proof of your qualifications
You must be eligible to join the Protecting Vulnerable Groups (PVG) scheme and undertake an NHS occupational health screening.
You must also attend an interview/information session
A personal statement on your application is mandatory for this course and should include the following:.
Why do you want to study a care course?
What field of care do you want to work in – healthcare, social care, or childcare?
What skills and qualities do you possess and how could these be used in a care setting?
Do you have any care / work experience to date?
Any other information that would support your application
What can I do after?
After successfully completing this course, you will have the knowledge and skills needed to apply for a job in care, or you could develop your skills further by studying another course such as:
HNC Healthcare Practice
HNC Social Services
HNC Childhood Practice
HNC Counselling
SCQF
6
Programme Information
Start: August
End: June
Duration: 36 weeks/3 days per weekl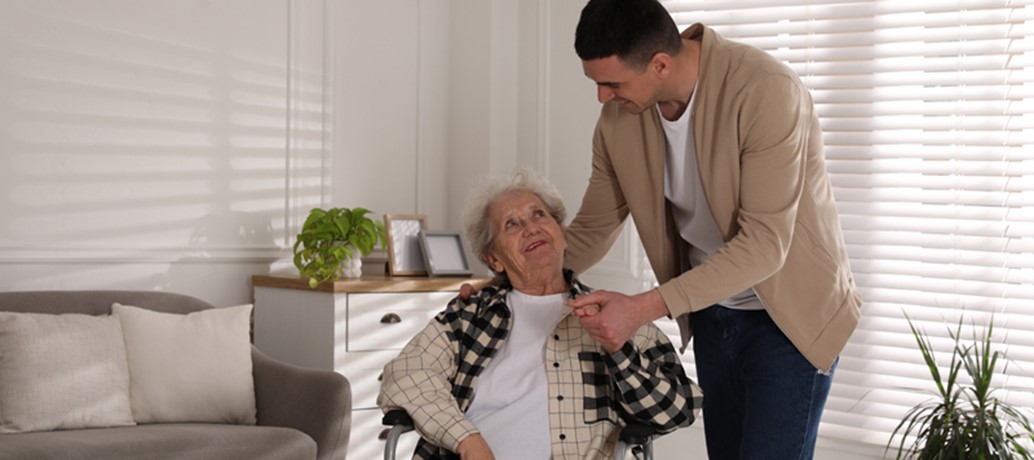 Additional Information
Our student go on to achieve great things, but don't just take our word for it!
Need help with your application?
Looking to apply to West College Scotland and need a bit of help? No problem. We've got the answers to your questions.
Application FAQs
Other courses at West College Scotland
More details

about Online Learning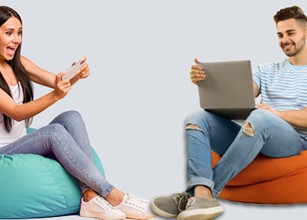 Online Learning
Looking for a flexible way to study that suits your lifestyle and commitments? Our Online learning options are for you!
More details about Online Learning
More details

about Online Learning
More details

about In Your Community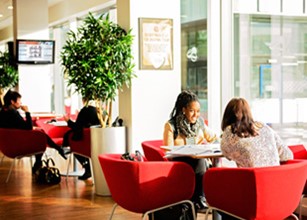 In Your Community
Did you know we support learning in our local communities working in partnership with independent centres and local authorities?
More details about In Your Community
More details

about In Your Community
More details

about Courses for Business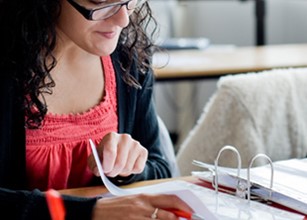 Courses for Business
Are you an individual or business looking to upskill or retrain? We offer a wide range of professional development solutions designed to help you thrive in industry.
More details about Courses for Business
More details

about Courses for Business