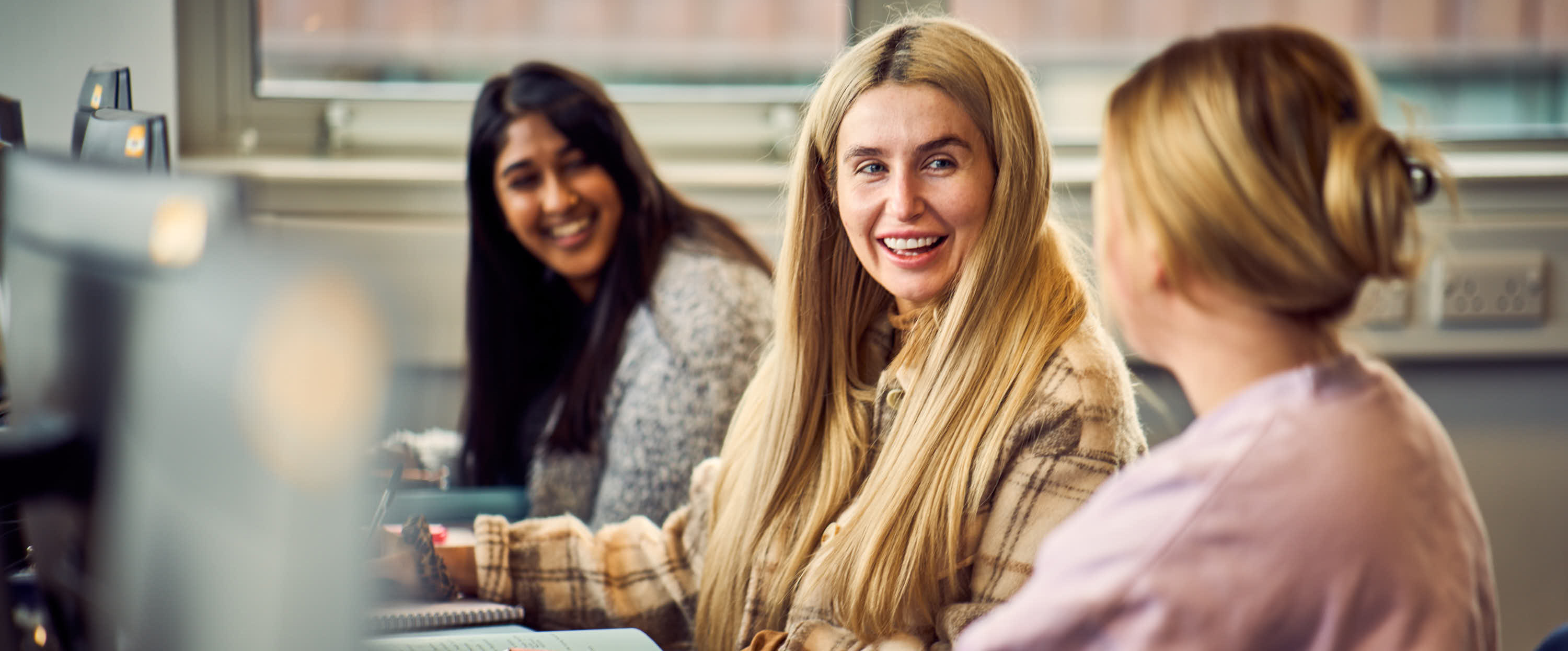 Business, Administration & Accounting
Overview
What will I learn?
You'll learn about
Managing People and Organisations
Marketing: An Introduction
Economic Issues: An Introduction
Accounting for Business: An Introduction
Business Fundamentals and Emergent Technologies
Communication: Business Communication
Business: Graded Unit 1
You'll also have the option to learn about:
Human Resource Management
Customer Care
Developing Personal Effectiveness
Business Law
What qualifications do I need?
Qualifications required – one of the following:
1 x higher (Grade C and above) in a relevant subject area
National Certificate (NC SCQF Level 5) in Business, Administration or a relevant subject area
Business Skills Foundation Apprenticeship
Other relevant qualifications
Industry/relevant work experience
To secure a place on the course, you are required to submit a personal statement and attend an interview online or in person.
What can I do after?
On successful completion of your course, you will have the skills required to apply for entry or supervisory roles in business administration.
Progression opportunities include the following:
Progress to our HND Business
Choose to study at university: on completion of your HND Business you will be able to take advantage of our partnership arrangements with local universities. You will be guaranteed a place in year 3 of a Degree in Business at UWS on successful completion of your HND.

SCQF

7

Programme Information

Full Time Start Date: 27 November 2023

Duration: 3 days per week

Time: 9am-4pm

Method of delivery: some classes may be online, others will be on campus

For Funding and Fee support, please click on here HERE

Additional Information
Our students go on to achive great things, but don't just take our word for it...
Need help with your application?
Looking to apply to West College Scotland and need a bit of help? No problem. We've got the answers to your questions.
Application FAQs
Other courses at West College Scotland
More details

about Online Learning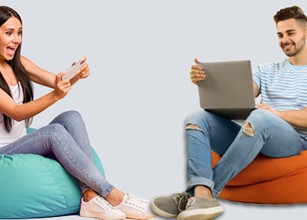 Online Learning
Looking for a flexible way to study that suits your lifestyle and commitments? Our Online learning options are for you!
More details about Online Learning
More details

about Online Learning
More details

about In Your Community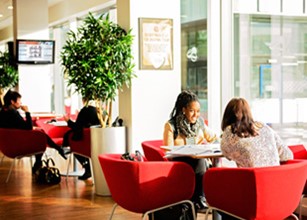 In Your Community
Did you know we support learning in our local communities working in partnership with independent centres and local authorities?
More details about In Your Community
More details

about In Your Community
More details

about Courses for Business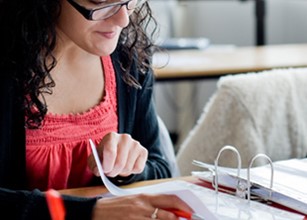 Courses for Business
Are you an individual or business looking to upskill or retrain? We offer a wide range of professional development solutions designed to help you thrive in industry.
More details about Courses for Business
More details

about Courses for Business