There's a manufacturing revolution going on all over the world and Renfrewshire is right at the heart of it.
So what's so special about this New Foundation Apprenticeship?
The first big selling point for this new programme is that pupils will get real-world experience working with leading employers based right in Renfrewshire. Big names such as Diageo and the University of Strathclyde's Advanced Forming Research Centre (part of the National Manufacturing Institute Scotland) have already committed to getting involved. Watch this space for future Renfrewshire employers signing up!
Pupils will be able to learn from academics and experts, visit world-leading facilities on their doorstep, take on real-world research challenges for industry … all while they study for the qualifications they'll need to make a career in digital manufacturing and engineering.
After successful completion of the programme pupils will be offered an interview for a college place or a modern apprenticeship … getting a head start on a career for the future.
This brand-new programme is only on offer in Renfrewshire and is being delivered in partnership with West College Scotland,  Renfrewshire Council, the new National Manufacturing Institute Scotland (NMIS), Skills Development Scotland (SDS) and leading Renfrewshire manufacturers.
The  Digital Manufacturing Foundation Apprenticeship has been developed from the FA Engineering framework. Successful completers will receive the 'FA Engineering' certificate detailing the Digital Manufacturing components.
Pupils will achieve:
National Certificate in Manufacturing Engineering at SCQF Level 6.
3 Mandatory Units and 2 Optional units of the SVQ Level 2 in Performing Engineering Operations qualification at SCQF Level 5.
Both these qualifications from part of the Modern Apprenticeship Framework in Engineering - so completing the Foundation Apprenticeship enhances successful candidates chances of progressing to a Modern Apprenticeship.
Upon completing the two-year Modern Apprenticeship, pupils are guaranteed progression to an HNC at West College Scotland.
What to do next and how to apply
If you're a pupil in a Renfrewshire school you should:
Speak to your parents and show them the

 

apprenticeships.scot

 

website.
Speak to the teacher guiding your subject choices - ask them about the new Foundation Apprenticeship.
Speak to your local Careers Advisor in Renfrewshire - call them on 0141 849 0942 and ask for them by name.
If you're ready to apply, it's really easy to do  -  just click below and fill out the short online form.
What is Digital Manufacturing?
Software developer, robotics engineer, product designer, aerospace technologist, materials scientist … these are just some of the jobs becoming more and more important in the modern world, and they all involve digital manufacturing.
It's about finding the smartest ways to make the things that the world needs.
How do you use cutting-edge technology to make things more quickly and efficiently? How do you cut down on waste and reduce the environmental impact of manufacturing? How do you make cars and aircrafts go faster but use less fuel?
These are the kind of questions manufacturers ask every day … and if you can help them find the answers, you'll always be in high-demand. Highly-skilled people employed in digital manufacturing consistently earn high salaries.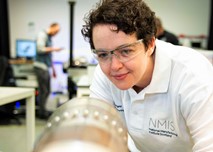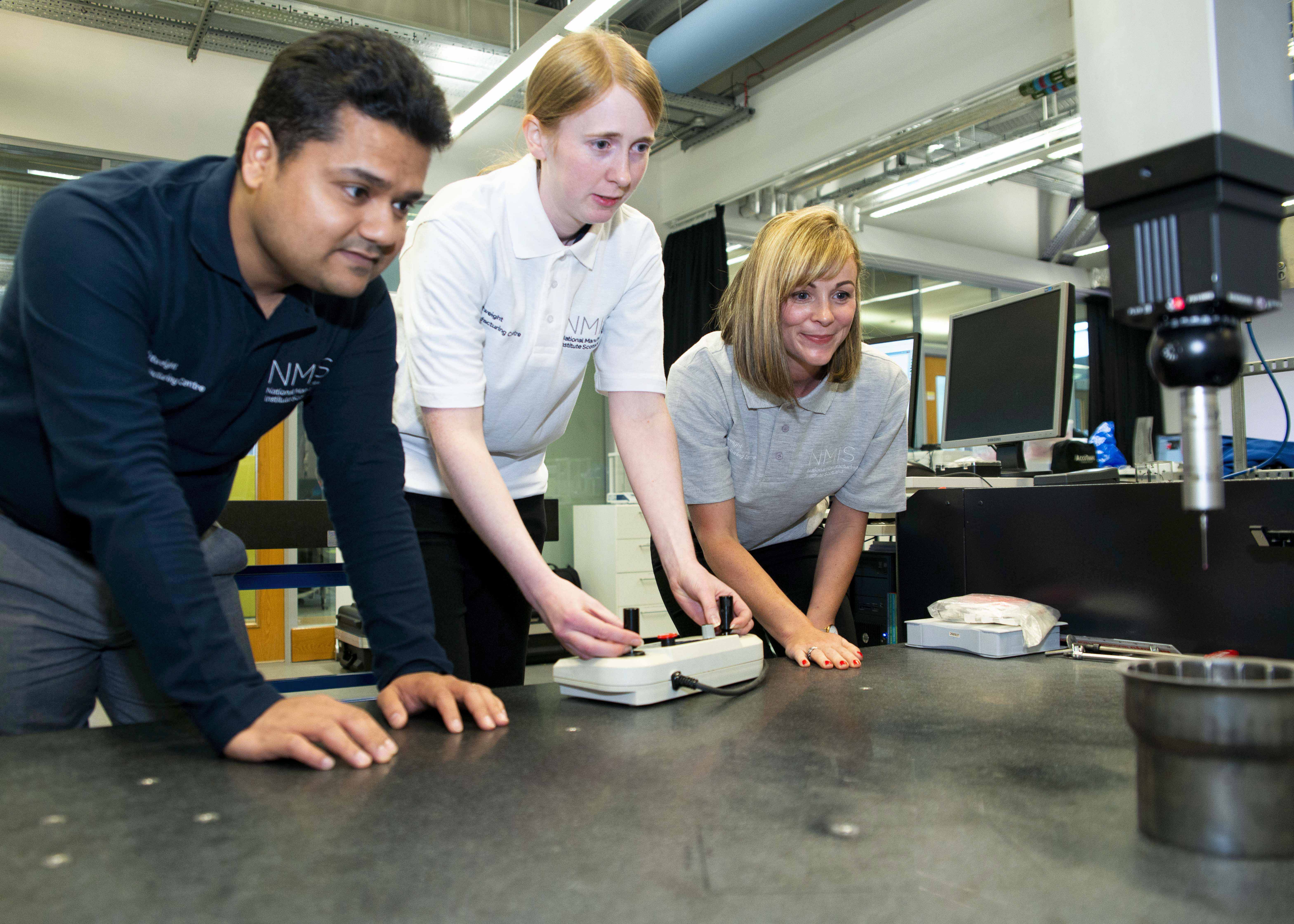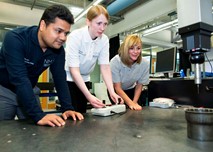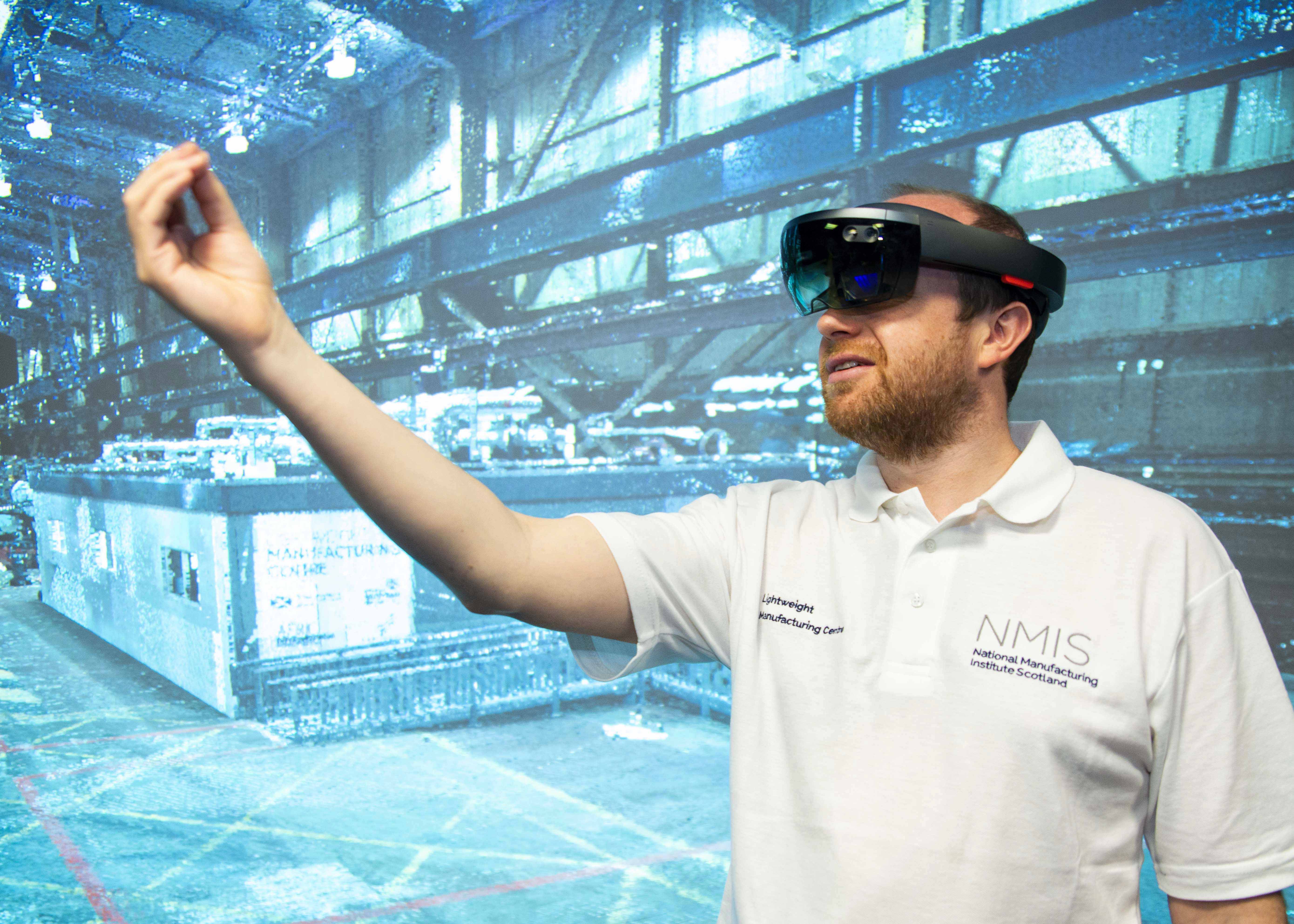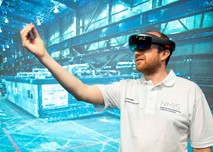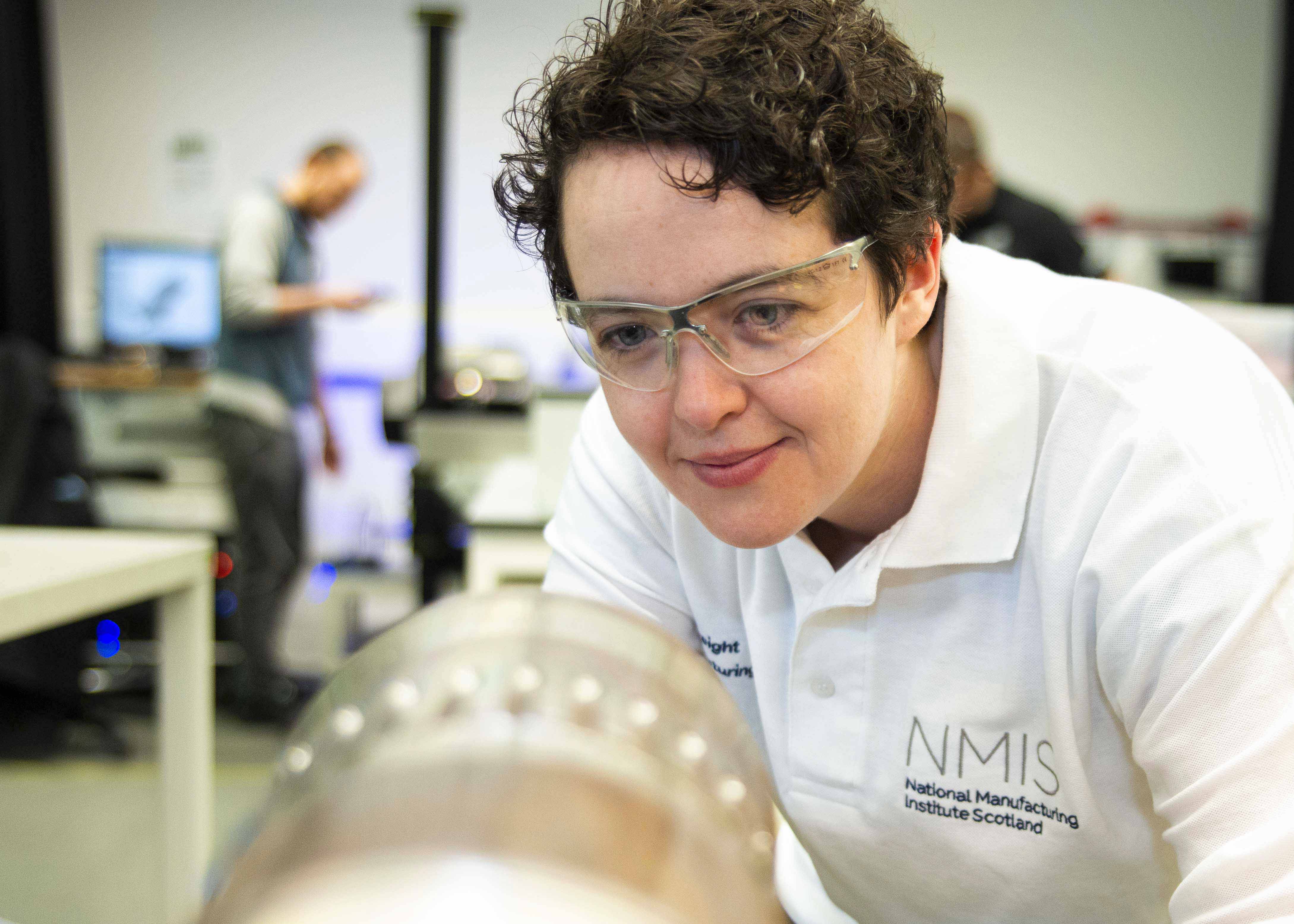 What is a Foundation Apprenticeship?
Foundation Apprenticeships help you step out of the classroom and into the workplace, gaining a qualification in the process.
The apprenticeships are designed in partnership with employers. They know what they're looking for – with a Foundation Apprenticeship, you can kick start your career!
Choose a Foundation Apprenticeship along with your other subject choices and:
Gain a qualification that's the same level as a Higher – one that's recognised by all Scottish universities and colleges.
Learn the essential skills employers want and strengthen your CV or personal statement
Get a head start into a Modern Apprenticeship, further education or the workplace.
How does it work?
Choose the apprenticeship as part of your subject choices at S4 or S5.
Spend time out of class with a learning provider, such as a college.
Work with an employer on real projects alongside experienced colleagues.
Get assessed on the work you do with the employer and learning provider.
Successfully finish the apprenticeship so you earn the qualification and develop essential skills employers want.
To see the full list of Foundation Apprenticeships delivered across the College for West Dunbartonshire, Inverclyde, Renfrewshire and East Renfrewshire then click HERE
Young people can thrive when they engage early with the worlds of engineering and manufacturing and get to combine the workplace with the classroom. This new Foundation Apprenticeship should give them just such an opportunity.
Paul Sheerin, Chief Executive, Scottish Engineering
I think doing the Foundation Apprenticeship has been really good because it has given me a start in what I want to do.
Ayli, Foundation Apprentice
I would say to anyone thinking about an apprenticeship to go for it and would say the best thing to do would be to do a Foundation Apprenticeship while they are at school. It would give them a great start."
Jamie, Foundation Apprentice