Overview
Why study at West?
Kick start an exciting career in the Sport & Fitness industry at West! Our wide range of courses are delivered across our 3 campuses and externally, partnered with our local sports centres in Renfrewshire, West Dunbartonshire and Inverclyde, offering sector leading fitness facilities.
Our highly qualified lecturing team possess a wide range of extensive industry experience working with a broad and varied category of athletes, sporting activities, client groups and levels from professional to keen enthusiast.
Although our Sport and Fitness courses offer you an alternative to conventional classroom learning, we don't just cover the physical side of things. You will also gain an extensive range of knowledge and understanding in a variety of disciplines, whilst promoting and enhancing personal skills such as planning, organisation and communication skills. We work closely with industry partners across all three of the campus regions promoting health, fitness and wellbeing, offering live sessions to our community groups. This can only enhance our students experience on their learning journey.
Graduates from our course have gone on to work in the Sport and Fitness industries for many leading organisations across the West of Scotland and beyond.
What will I learn?
You'll learn about:
Body Massage
Sports Mechanics
Anatomy and Physiology
Sports Injuries
Electrical Treatments
Communications
Remedial Massage
What qualifications do I need?
You'll need to have three passes at National 5, one of them must be in English. You can also apply if you have successfully completed NC Level 5/6 Introduction to Fitness Instruction, or if you have relevant life or work experience.
Other relevant and similarly levelled qualifications will be considered such as;
You may be an individual who comes from a non-traditional route such as an adult returning to education or one who wishes to change career or perhaps retrain following a career break to raise a family.
These and other similar circumstances will be taken into consideration along with work experience, life skills and potential ability.
For a place on the course you'll need to have a suitable reference and attend an interview.
What can I do after?
This course is designed primarily to enable progression to the HNC/D in Sports Therapy, however, it may be possible to gain employment as a Sports Therapist at an introductory level..
After successfully completing this course you will have the skills needed to develop your skills further by studying another course at HE level, such as;
HNC/D Sports Therapy
HNC Fitness Health and Exercise
SCQF
6
Programme Information
Start: August
End: June
Duration: 1 year
You will study this course in all 3 campuses Greenock, Clydebank and Paisley. This is to ensure you have access to the most up to date specialist equipment used in industry and be taught by specialist staff in each of the subject areas.
Follow us on Instagram at
@sportwcs

Need help with your application?
Looking to apply to West College Scotland and need a bit of help? No problem. We've got the answers to your questions.
Application FAQs
Other courses at West College Scotland
More details

about Online Learning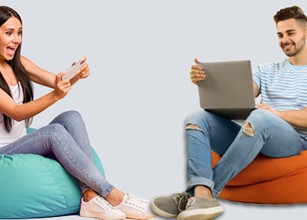 Online Learning
Looking for a flexible way to study that suits your lifestyle and commitments? Our Online learning options are for you!
More details about Online Learning
More details

about Online Learning
More details

about In Your Community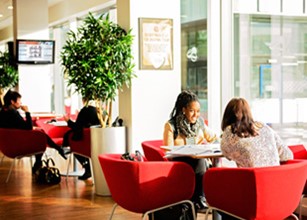 In Your Community
Did you know we support learning in our local communities working in partnership with independent centres and local authorities?
More details about In Your Community
More details

about In Your Community
More details

about Courses for Business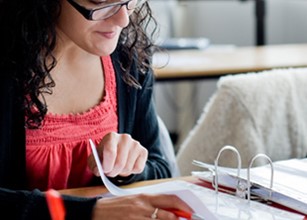 Courses for Business
Are you an individual or business looking to upskill or retrain? We offer a wide range of professional development solutions designed to help you thrive in industry.
More details about Courses for Business
More details

about Courses for Business