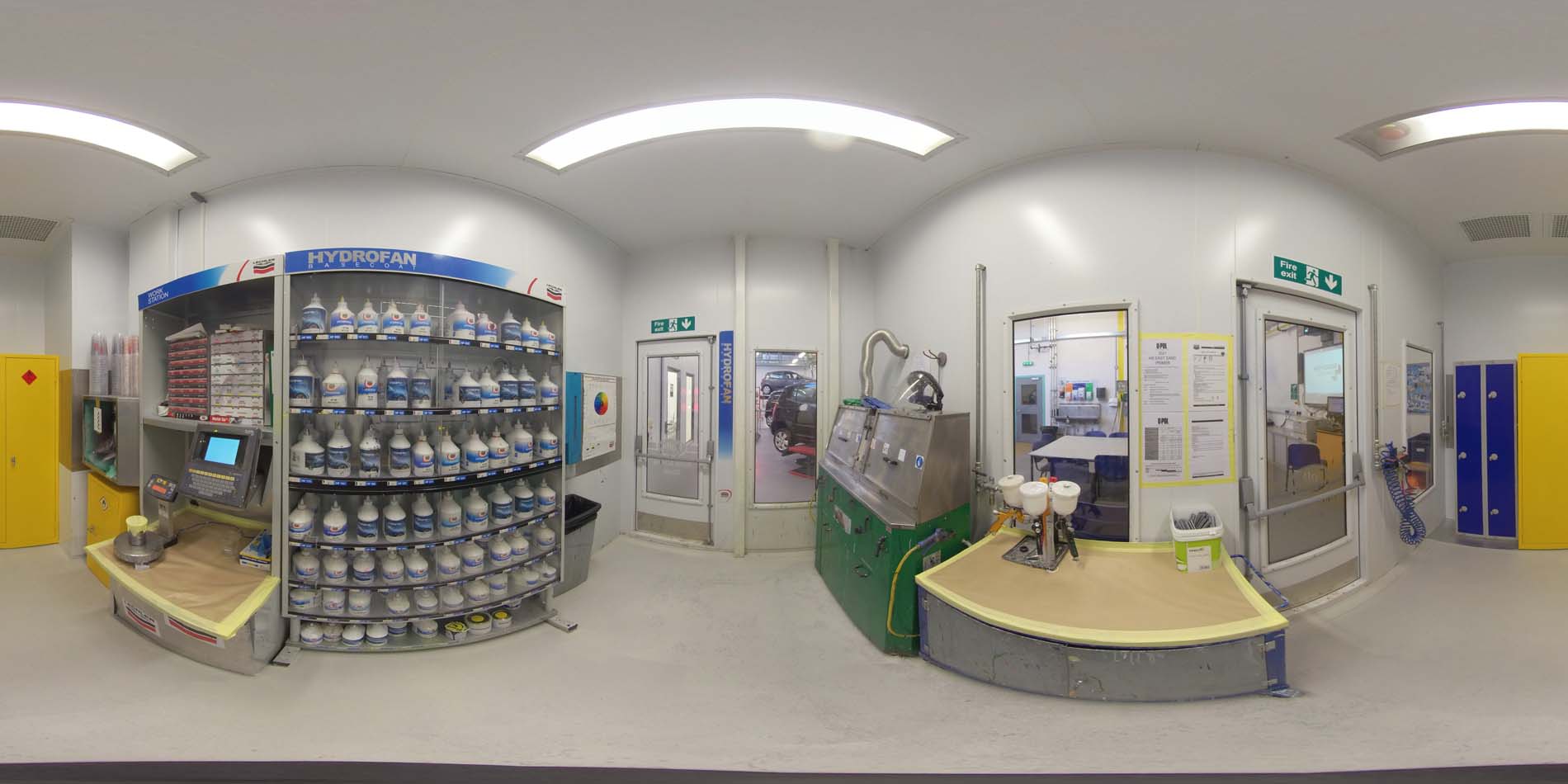 Overview
What will I learn?
This qualification is designed to engage and motivate candidates who are interested in learning about the automotive Accident and Repair Industry. It is aimed at learners who prefer and respond to 'hands-on' learning. Therefore, it has a practical approach to assessment and includes many visual questioning techniques which will stimulate and interest learners.
This Diploma is ideal for those learners who wish to undertake a qualification which will support their progress to a higher-level qualification. It can also supplement their progress to Nationals and other appropriate destinations such as Employment, a Modern Apprenticeship (College Day Release) or to the next level of study.
During the course candidates will undertake the following units:
Health and Safety and Good Housekeeping in the Automotive Environment
Support for Job Roles in the Automotive Environment
Tools and Equipment used in Vehicle Refinishing
Applying Masking Materials to Automotive Vehicles
Preparing Metal and Pre-Painted Substrates to accept Foundation Coats
Applying Fillers and Foundation Coats in the Automotive Environment
Repair Minor Paint Defects on Automotive Vehicles.
Remove and Fit Non Permanently Fixed Motor Vehicle Body Panels
Work with Plastic Components in an Automotive Environment
What qualifications do I need?
You'll need three National 5 qualifications (or equivalent) in appropriate subjects. If you've not got formal qualifications but have experience, we'll consider you for an interview. You may be asked to perform tasks to a safety critical industrial standard and complete a mechanical reasoning assessment.
Access to a laptop/digital device and an internet connection will be advantageous.
What can I do after?
After successfully completing this course you'll have the skills needed to get an entry level role in the motor vehicle industry.
Or you could develop your skills further by studying another course, such as:
IMI Diploma in Vehicle Body Repair Level 2
SCQF
5
Programme Information
Start: August
End: June
Duration: 1 year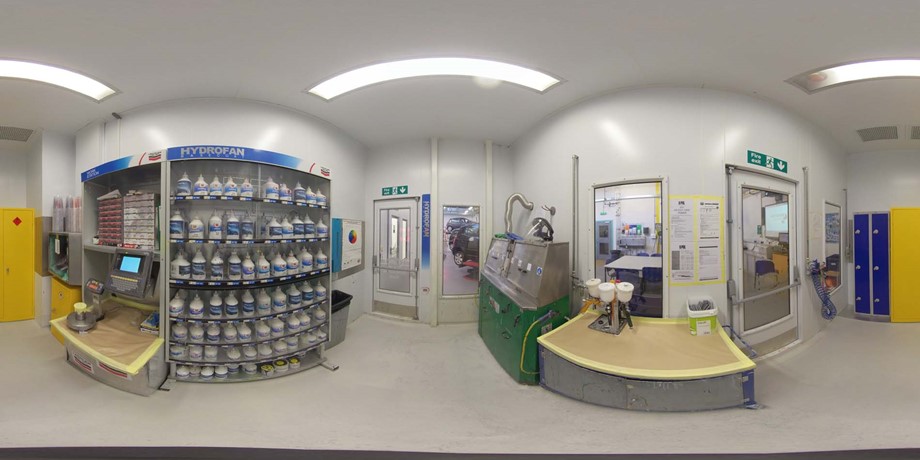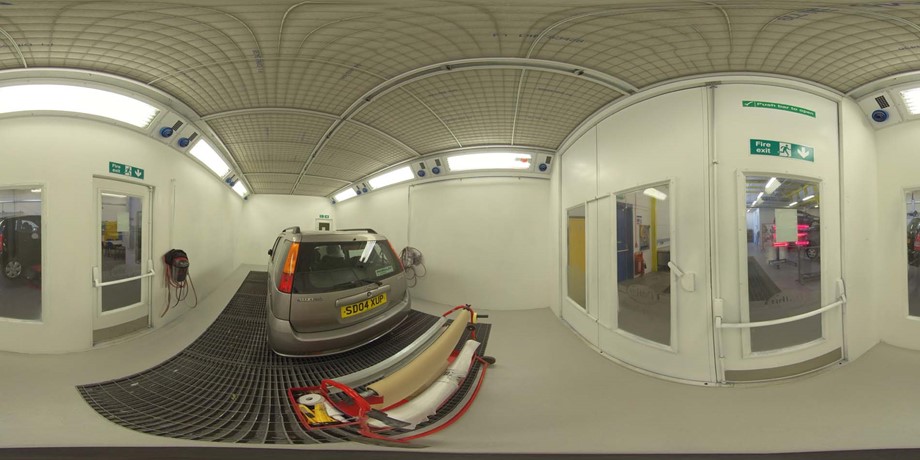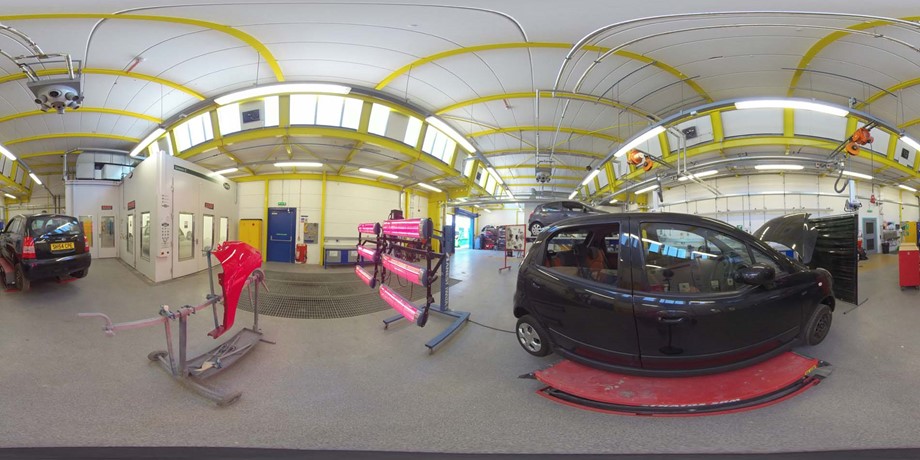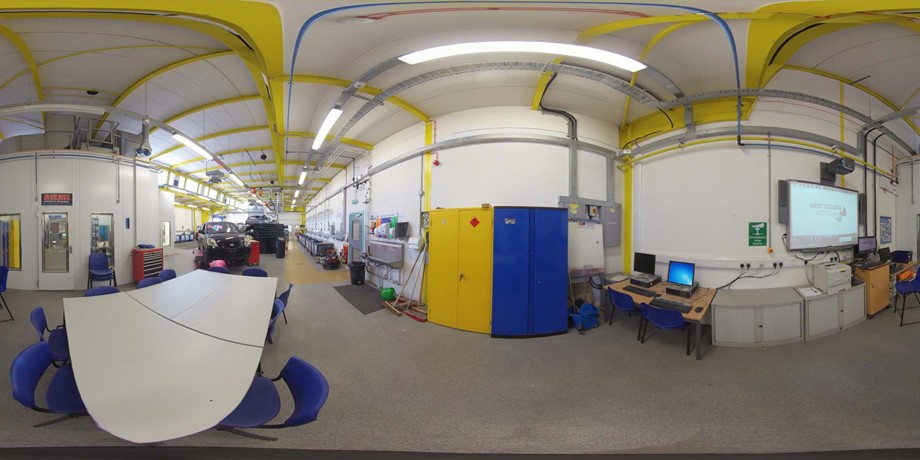 Additional Information
Our students go on to achieve great things
Don't take our word for it, read what they say.
Need help with your application?
Looking to apply to West College Scotland and need a bit of help? No problem. We've got the answers to your questions.
Application FAQs
Other courses at West College Scotland
More details

about Online Learning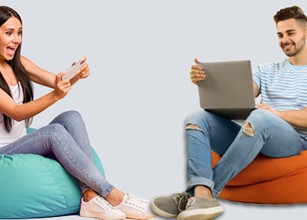 Online Learning
Looking for a flexible way to study that suits your lifestyle and commitments? Our Online learning options are for you!
More details about Online Learning
More details

about Online Learning
More details

about In Your Community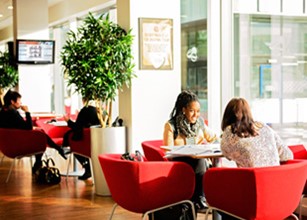 In Your Community
Did you know we support learning in our local communities working in partnership with independent centres and local authorities?
More details about In Your Community
More details

about In Your Community
More details

about Courses for Business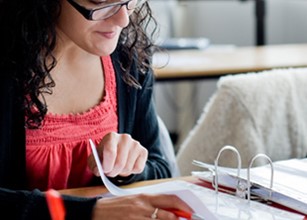 Courses for Business
Are you an individual or business looking to upskill or retrain? We offer a wide range of professional development solutions designed to help you thrive in industry.
More details about Courses for Business
More details

about Courses for Business