Distance Learning - all subject areas
Overview
What will I learn?
This short course teaches the skills and knowledge needed to plan and build successful email campaigns. Learn about the benefits of email marketing and what email content to produce based on email campaign goals.
Topics covered in this course include:
Benefits and Pitfalls of Email Campaigns
Timing
Target Audience
How to Measure Success of an Email Campaign
Planning and Designing an Email Campaign
Return on Investment
This is an auto-marked course, you will receive a college certificate online when you have successfully completed which you can print and/or save for your records.
What qualifications do I need?
There are no formal entry requirements for this course, however, as it is delivered online it would be beneficial if the candidate had basic competence in IT and the internet.
This course does not require a personal statement.
What can I do after?
This course provides progression to Level 2 Online programmes.
Programme Information
You can apply for and start this course at any time throughout the year.
Duration: 24 hours/ 5 weeks
Cost £35.00
This course is not eligible for Fee Waiver Payment
Price for individual learners (some course costs are deducted). Deductions cannot apply to applicants out with Scotland or organisations purchasing this course as a commercial venture or as part of a funded workforce training plan, for more information please contact the Distance Learning Team on 0141 581 2319.
Need help with your application?
Looking to apply to West College Scotland and need a bit of help? No problem. We've got the answers to your questions.
Application FAQs
Other courses at West College Scotland
More details

about Online Learning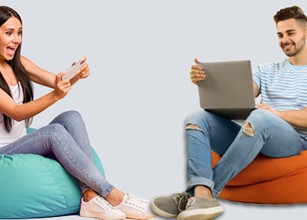 Online Learning
Looking for a flexible way to study that suits your lifestyle and commitments? Our Online learning options are for you!
More details about Online Learning
More details

about Online Learning
More details

about In Your Community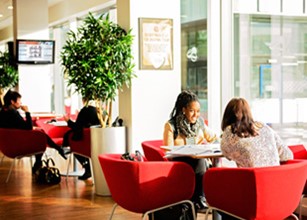 In Your Community
Did you know we support learning in our local communities working in partnership with independent centres and local authorities?
More details about In Your Community
More details

about In Your Community
More details

about Courses for Business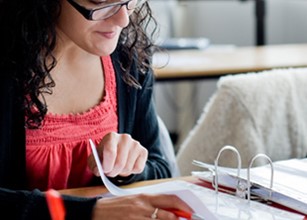 Courses for Business
Are you an individual or business looking to upskill or retrain? We offer a wide range of professional development solutions designed to help you thrive in industry.
More details about Courses for Business
More details

about Courses for Business