Introduction to British Sign Language for Front Line Staff
Course Overview
This course is relaxed, fun and an interactive as it is all mainly practical. 
Teaching front line staff the basic British Sign Language tools to effectively and confidently deal with customers.
After completing our basic British Sign Language training course staff will be able to:
 Understand that BSL has a structure of its own and is different from spoken English.
Fingerspell using the BSL alphabet to spell out their name and places.
Introduce themselves and others.
Ask basic questions and give and receive other basic information.
Content:
 Understanding BSL as a Language
 BSL alphabet and Fingerspelling
 Introductions
 Questions
Greetings
Feelings
Days
Numbers
At Work
Course Dates:
Duration: 1 day
Price: £60 pp
Minimum of 12 people
My application
Find out more and Apply
To apply to this course or find out how we can best meet your specific needs, including by delivering tailor-made courses, please contact us.
Need funding? Visit our dedicated page to find out how you can get support.
Learn more about West College Scotland
More details

about Online Learning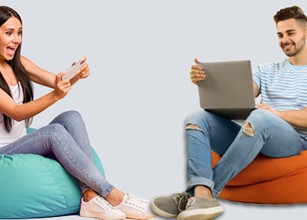 Online Learning
Looking for a flexible way to study that suits your lifestyle and commitments? Our Online learning options are for you!
More details about Online Learning
More details

about Online Learning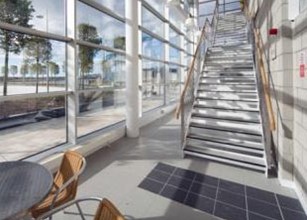 More details

about Industry Stories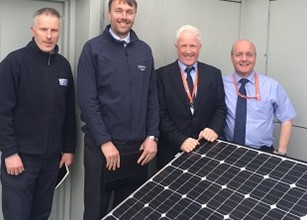 Industry Stories
At West College Scotland we're proud of the partnerships we've developed with many businesses over the years.  We've helped develop people and products for large and small companie...
More details about Industry Stories
More details

about Industry Stories