Overview
What will I learn?
This is an introduction to Travel and Tourism. This short, full-time course will give you a mix of different units at different levels and will gear you up to a full time course if you choose to continue your studies.
This course will offer you a selection of units that cover some of the widely varying elements and subject in the Travel and Tourism Industry which may include:
Travel Training Academy 4 credits
Travel Products and Services
Leisure and Business Tourist Destinations
Travel and Tourism: Enhancing Skills for Employment
Sustainable Practices in Travel and Tourism
Working as Air Cabin Crew: An Introduction
Selling Skills (Delivered with Cabin Crew)
Visitor Attraction Operations
Airline and Airport Operations
You will study units across different academic levels and disciplines to discover if a career in the Travel and Tourism Industry is for you.
Should you wish to go further your studies, on successful completion this course you can access one of our full-time courses in the next academic session.
What qualifications do I need?
Minimum of Nat 4 equivalent or suitable work life experience
What can I do after?
Depending on your assessment results, you can join our full time Travel and Tourism course at either level 6 or HNC
SCQF
6
Programme Information
Start Date: January 2023
Duration: 18 weeks/3 days per week
Time: 9am– 4pm
Last Few Spaces Remaining - Apply Now!
Need help with your application?
Looking to apply to West College Scotland and need a bit of help? No problem. We've got the answers to your questions.
Application FAQs
Other courses at West College Scotland
More details

about Online Learning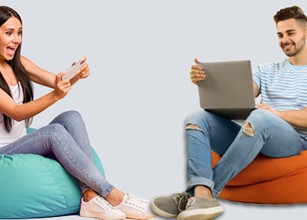 Online Learning
Looking for a flexible way to study that suits your lifestyle and commitments? Our Online learning options are for you!
More details about Online Learning
More details

about Online Learning
More details

about In Your Community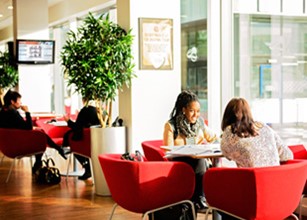 In Your Community
Did you know we support learning in our local communities working in partnership with independent centres and local authorities?
More details about In Your Community
More details

about In Your Community
More details

about Courses for Business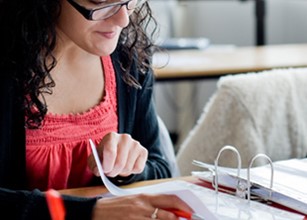 Courses for Business
Are you an individual or business looking to upskill or retrain? We offer a wide range of professional development solutions designed to help you thrive in industry.
More details about Courses for Business
More details

about Courses for Business