Overview
What will I learn?
This course is a creative and practical course in Photography.
It is designed around several practical assignments, you will develop the advanced techniques and an understanding of the photographic industry. It will give you the opportunity to try different aspects/areas of the world of professional photography.
You will work in the studio, on location, learn about cameras including traditional film equipment, lighting, print making.
Importantly you will also learn about the photographic industry itself. You will attend tutor-led classes taught by tutors who are both experienced tutors and imaging industry professionals using a very wide range of photographic equipment. You will also have full access to our studio and in-house computing facilities.
The range of subjects include:
Portraiture
Still Life
Documentary Photography
Photo Editing
Scientific Applications (Applied Photography)
Portfolio Building
Our tutors provide all the support, knowledge and in-depth feedback you need to progress through your course.
What qualifications do I need?
This is an advanced course, we expect you to have some experience of taking pictures and studying. This may be gained from a Higher Photography qualification/or an NQ/NC in Photography/or a related course of study.
However, if you have been involved in photography and taking pictures you can join the course without these formal qualifications.
For all applicants we require some examples of your work (6-12 pictures) to help us guide you to the correct level of course.
What can I do after?
Students who leave to join the photographic industry after completing an HNC will have the knowledge/skills and importantly a suitable portfolio for employment/self-employment. This employment would be in a wide range of aspects of photography.
Such employment opportunities could be as a medical photographer, press photography trainee, junior photographer, assistant photographer, print and process operative are some examples.
After completing this course, you can continue to complete an HND in Photography after a further year of study.
With an HND in Photography you can then join a degree programme in Photography – this leads to several career opportunities in the public and private sector as a professional photographer.
SCQF
7
Programme Information
Start: August 2023
End: June 2024
Need help with your application?
Looking to apply to West College Scotland and need a bit of help? No problem. We've got the answers to your questions.
Application FAQs
Other courses at West College Scotland
More details

about Online Learning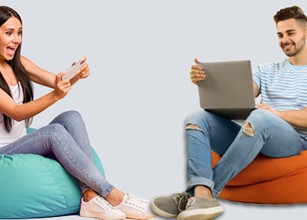 Online Learning
Looking for a flexible way to study that suits your lifestyle and commitments? Our Online learning options are for you!
More details about Online Learning
More details

about Online Learning
More details

about In Your Community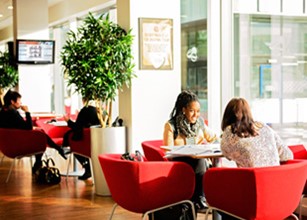 In Your Community
Did you know we support learning in our local communities working in partnership with independent centres and local authorities?
More details about In Your Community
More details

about In Your Community
More details

about Courses for Business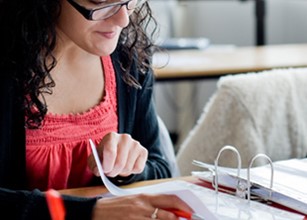 Courses for Business
Are you an individual or business looking to upskill or retrain? We offer a wide range of professional development solutions designed to help you thrive in industry.
More details about Courses for Business
More details

about Courses for Business