Overview
Why study at West?
Kick start an exciting career in the Sport & Fitness industry at West! Our wide range of courses are delivered across our 3 campuses and externally, partnered with our local sports centres in Renfrewshire, West Dunbartonshire and Inverclyde, offering sector leading fitness facilities.
Our highly qualified lecturing team possess a wide range of extensive industry experience working with a broad and varied category of athletes, sporting activities, client groups and levels from professional to keen enthusiast.
Although our Sport and Fitness courses offer you an alternative to conventional classroom learning, we don't just cover the physical side of things. You will also gain an extensive range of knowledge and understanding in a variety of disciplines, whilst promoting and enhancing personal skills such as planning, organisation and communication skills. We work closely with industry partners across all three of the campus regions promoting health, fitness and wellbeing, offering live sessions to our community groups. This can only enhance our students experience on their learning journey.
Graduates from our course have gone on to work in the Sport and Fitness industries for many leading organisations across the West of Scotland and beyond.
What will I learn?
This course will help you gain and develop advanced skills, knowledge and qualifications relating to a career in the sport/fitness, physical activity, care and wellbeing economies. It will also provide you with opportunities to enhance and develop your skills your leadership, coaching, employability, performance, and meta skills.
The course will provide opportunities and experiences that will allow you to study, learn, and gain further qualifications relating to the role of coach, personal trainer, fitness instructor. It will also develop your academic skills to support your progress to HNC levels.
The course is the next step in a journey that will change your life in a way that will enable you, to use sport, fitness and physical activity as a way of changing the lives of others.
You will be learning and studying:
Performance in sports and physical activities
Personal Trainer and Fitness Training
Sports Coaching
Leadership and Communication
Health and Wellbeing Leadership
Anatomy and Physiology
Diet and Nutrition
First Aid
Digital Technologies
You will develop employability and meta skills through:
Practical course activities
Work Experience with Active Schools
Work Experience in Gyms
Networking with our partners
Progress and performance reviews
Interviews
Self-branding
What qualifications do I need?
It is expected that you will have 3 Nat 5 qualifications including English, or Sport and Fitness: Level 5 and a desire to work and study in this area.
The course is suited to active and energetic people who enjoy taking part and organising physical activity and sport. So, in your personal statement, you will have to tell us why you are interested in sport, fitness or physical activity. You will also need to tell us how you are currently active and involved, and what your career plans are for the future. You will also be asked to provide a reference that supports your application.
The course is designed for applicants who are already confident in leading individuals and groups in physical activity – and have recent or current experience in doing so.
What can I do after?
You can progress to many other College courses after completing this course.
However, it is specifically designed to progress onto:
Access to HNC Coaching (January Start)
Access to HNC Fitness (January Start)
Access to HNC Therapies (January Start)
Fast track HNC Levels
After successfully completing this course will also have the skills and qualifications needed to get an entry level position in roles such as physical activity leader, sport and fitness assistant, leisure attendant, assistant coach, pool attendant, activity leader.
SCQF
6
Programme Information
Start: August
End: January changeover
Duration: Full time 2.5 days per week over 36 weeks that are split into two terms of 18 weeks each
Your development and progress will be reviewed continuously throughout the course by: practical sport, fitness and physical activity experiences, placement observations, personal development planning, monitoring and feedback, digital and online activities, e-portfolios, tutorials, group, vlogs and projects.




Additional Information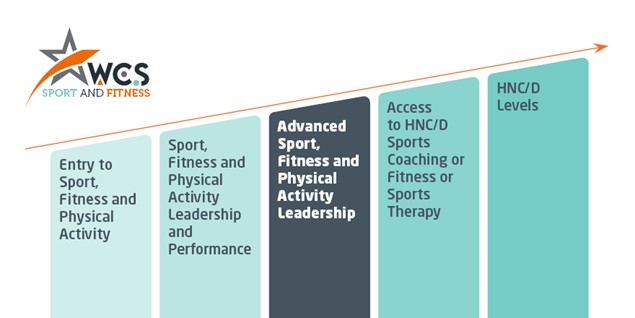 Need help with your application?
Looking to apply to West College Scotland and need a bit of help? No problem. We've got the answers to your questions.
Application FAQs
Other courses at West College Scotland
More details

about Online Learning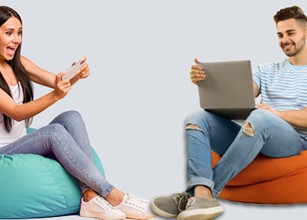 Online Learning
Looking for a flexible way to study that suits your lifestyle and commitments? Our Online learning options are for you!
More details about Online Learning
More details

about Online Learning
More details

about In Your Community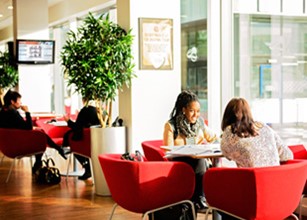 In Your Community
Did you know we support learning in our local communities working in partnership with independent centres and local authorities?
More details about In Your Community
More details

about In Your Community
More details

about Courses for Business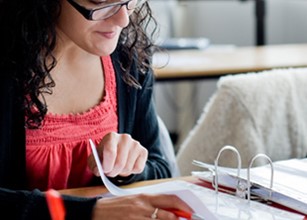 Courses for Business
Are you an individual or business looking to upskill or retrain? We offer a wide range of professional development solutions designed to help you thrive in industry.
More details about Courses for Business
More details

about Courses for Business