Overview
What will I learn?
If you are looking for an entry level course into the social sciences to explore a wide range of courses at level 4/5.
You'll learn about:
History
Sociology
Literacy
Communication
Psychology
Social Anthropology
International Issues
supported by a dedicated guidance tutor.
Take your first step into a potential future career in social work, education, media and an array of other potential routes. This is an 18 week full time course that runs until December. Successful students will progress onto the January Start On Track in Social Sciences course that starts in January and runs for 18 weeks.
What qualifications do I need?
Students generally should have at least 3 national 4's at c or above. We will consider applications from mature students and students with few qualifications on a case by case basis.
Additionally, students will attend an interview to demonstrate that they have a live interest in social sciences.
What can I do after?
Introduction to Social Sciences leads on to the ON TRACK with Social Sciences course that runs from January to June. This is also an 18 week course which enables students to complete an entire NC level 5 in Social Sciences.
The two courses then lead on to the NC Social Sciences Level 6 which is a higher level course and prepares students to apply for university or HNC Social Sciences.
Other progression routes include Access to University courses for more experienced students or moving on to NC courses in Media, Computing, Sports, Catering, Beauty, Social Care and many others.
Studying Social Sciences also has the advantage of keeping your career options open with successful students moving into careers such as: social research, media research, human resources, public relations, teaching, policing, social work, charity, and community-based work.
SCQF
5
Programme Information
Start: August
Duration: 18 weeks
Need help with your application?
Looking to apply to West College Scotland and need a bit of help? No problem. We've got the answers to your questions.
Application FAQs
Other courses at West College Scotland
More details

about Online Learning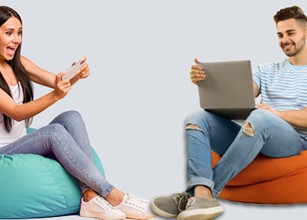 Online Learning
Looking for a flexible way to study that suits your lifestyle and commitments? Our Online learning options are for you!
More details about Online Learning
More details

about Online Learning
More details

about In Your Community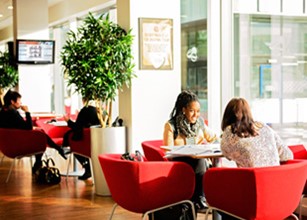 In Your Community
Did you know we support learning in our local communities working in partnership with independent centres and local authorities?
More details about In Your Community
More details

about In Your Community
More details

about Courses for Business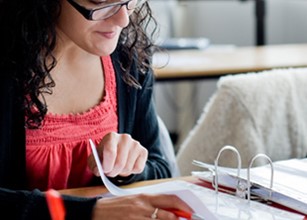 Courses for Business
Are you an individual or business looking to upskill or retrain? We offer a wide range of professional development solutions designed to help you thrive in industry.
More details about Courses for Business
More details

about Courses for Business