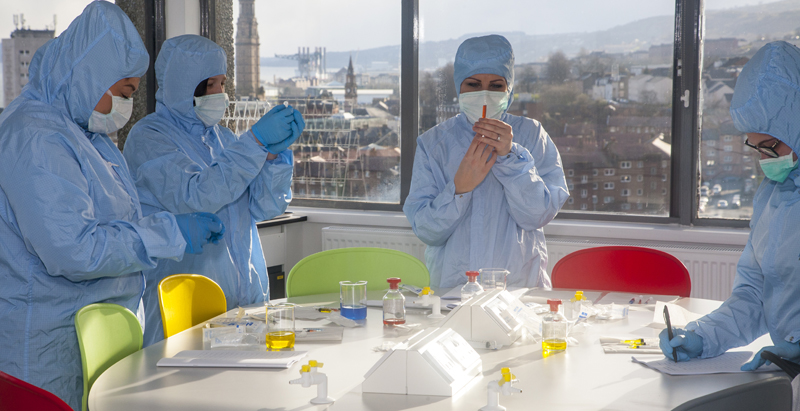 Overview
Why study Science at West - Finnart Campus?
Located just over 30 minutes by train from Glasgow Central, West College Scotland Finnart Campus in Greenock provides an exciting opportunity to study Science at a range of levels in our friendly, supportive surroundings.
With a long-established reputation for excellence in Science, you'll join our award-winning team of students and highly experienced staff, learning in sector leading laboratory facilities to help create the science workforce of the future.
We have strong industry links at a local and international level, working with large organisations such as NHS Scotland, DSM Nutritional, SSERC and Inverclyde District Council to name a few.
Our graduates have successfully progressed to jobs in a diverse range of industries and sectors as well as to further study at degree level at prestigious UK universities; so whatever area of Science you are passionate about, we can help you on your journey.
What will I learn?
On this course you will study core subjects such as chemistry and lab skills along with a range of options depending on the route you choose:
Electricity
Thermodynamics
Maths
As part of the HNC course you will also complete a Graded Unit.
What qualifications do I need?
To study the course you'll need a science Higher from Biology, Human Biology, or Chemistry at grade C or above. In addition, you should have a minimum of 4 National 5 qualifications including chemistry and maths. NOTE: Higher physics is mandatory to study the physics/chemistry route.
An NC in Applied Science (SCQF level 6) or Access to Science qualification may be a suitable alternative entry qualification depending upon the course content.
For applicants where English is not the first language you will be required to provide evidence of ESOL at Level 6 Grade C or above (or equivalent).
What can I do after?
After successfully completing this course you'll have the skills needed to get a technician grade post in areas such as research labs or in chemical/physical science related industries.
Alternatively you could find employment in the science manufacturing sector producing materials for use in labs or in diagnostic kits.
Or you could develop your skills further by studying another course, such as:
HND Applied Science (physics/chemistry)
A degree in a range of subjects from A-Z including (but not restricted to) Anatomy, Biochemistry, Biomedical Science, Chemistry, Food Science, Forensics, Maths, Microbiology, Physics or Zoology.
SCQF
7
Programme Information
Start: August
End: June
Duration: 1 Year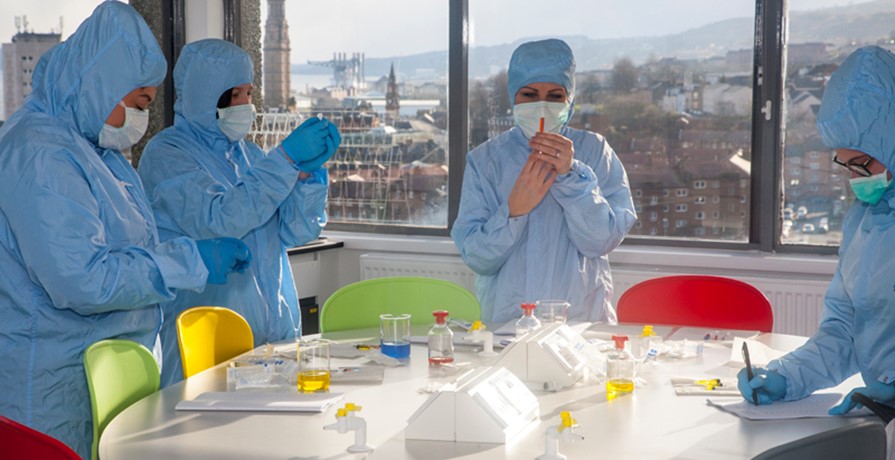 Additional Information
Our students go on to achieve great things, but don't just take our word for it
Need help with your application?
Looking to apply to West College Scotland and need a bit of help? No problem. We've got the answers to your questions.
Application FAQs
Other courses at West College Scotland
More details

about Online Learning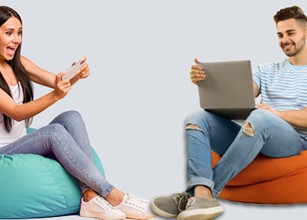 Online Learning
Looking for a flexible way to study that suits your lifestyle and commitments? Our Online learning options are for you!
More details about Online Learning
More details

about Online Learning
More details

about In Your Community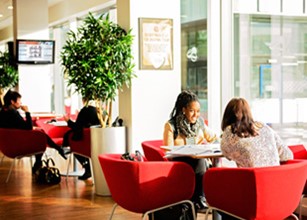 In Your Community
Did you know we support learning in our local communities working in partnership with independent centres and local authorities?
More details about In Your Community
More details

about In Your Community
More details

about Courses for Business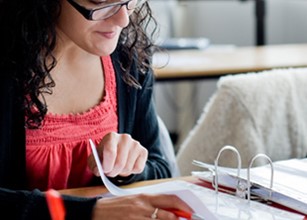 Courses for Business
Are you an individual or business looking to upskill or retrain? We offer a wide range of professional development solutions designed to help you thrive in industry.
More details about Courses for Business
More details

about Courses for Business