Overview
Why study at West?
Our Learner Development courses at West College Scotland are suitable for anyone who has had additional support for learning at school. Development is an entry level course and is aimed at those who are capable of working at Level 2 and who would like to learn some independent living skills.
Students who successfully complete the Development course can progress to other courses within the department. Many students who have successfully completed this course have gone on to spend another three years at college.
What will I learn?
This is an entry level course for school leavers with additional needs.
All students applying for the Development course should have successfully completed a Development Link School's program. Students will complete a variety of practical and creative subjects which will build their independent living skills.
What qualifications do I need?
You must be able to show us you're working at SCQF 2, you can communicate at this level and participate in classroom activites.You'll also need to be able to work independently and as part of a group. Part of the course may involve going into the local community for activities, so you must be willing and able to do this.
You should be able to understand and follow verbal instructions. If you require your own personal care support* you must let us know when you apply for the course and we will discuss this at your interview. Your needs will be confirmed by the school or the agency that referred you to the college.
*This support must be agreed and in place before the start of your course.
What can I do after?
After successfully completing this course you can develop your skills further by studying another course, such as:
STEP 1 (Paisley Campus)
Work Preparation (Paisley campus)
Commercial Ventures (Paisley campus)
Pathways (Clydebank campus)
Community Links (Greenock campus)
SCQF
2
Programme Information
Start: August
End: June
Duration: 1 year
Frequency: 3 days per week including blended/online learning
Need help with your application?
Looking to apply to West College Scotland and need a bit of help? No problem. We've got the answers to your questions.
Application FAQs
Other courses at West College Scotland
More details

about Online Learning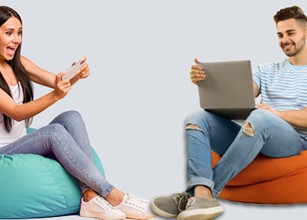 Online Learning
Looking for a flexible way to study that suits your lifestyle and commitments? Our Online learning options are for you!
More details about Online Learning
More details

about Online Learning
More details

about In Your Community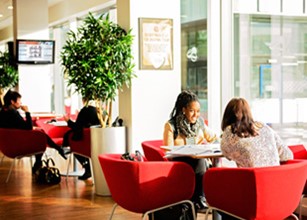 In Your Community
Did you know we support learning in our local communities working in partnership with independent centres and local authorities?
More details about In Your Community
More details

about In Your Community
More details

about Courses for Business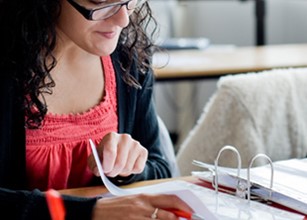 Courses for Business
Are you an individual or business looking to upskill or retrain? We offer a wide range of professional development solutions designed to help you thrive in industry.
More details about Courses for Business
More details

about Courses for Business