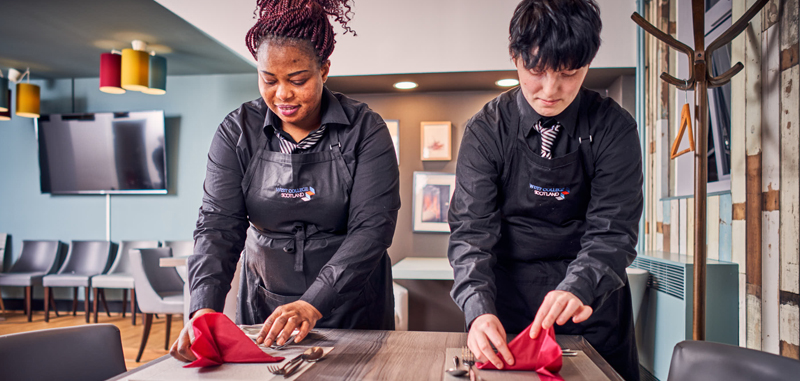 Hospitality & Professional Cookery
Overview
Why study at West?
Start your journey to an exciting career in the Hospitality industry at West by joining one of our Professional Cookery courses at Level 4, 5 or 6.
Studying at West you'll have access to state-of-the-art learning facilities. Our professional training kitchens, restaurants and production kitchens will develop your practical skills and knowledge and provide you with real work experiences equipping you for industry.
You'll be supported by our highly trained and experienced professional staff who are current with all the latest techniques and food trends in this fast moving and ever evolving industry.
Our Team will deliver to you a blend of academic, theory and practical skills setting you on a route to a fulfilling career.
Graduates from our courses have gone on to work in prestigious 5-star hotels such as Gleneagles, Trump Turnberry, Marr Hall, and Balmoral Hotel Edinburgh. While many of our students have found employment in local restaurants and catering establishments or gone onto set up their own business helping to boost the local economy.
About the Industry
The hospitality industry is one of the main pillars of the Scottish economy and is a major economic driver in almost every part of the country. Hospitality directly employs over 220,000 people – 8.6% of jobs and contributes £6 billion annually to our economy.
This extensive industry is made up from a diverse range of private sectors businesses including, hotels, restaurants, café`s, bistro`s, take-aways, pubs, clubs and cruise ships. Hospital and School Catering are a few within the public sector.
What will I learn?
You'll learn about:
Cookery processes
Food hygiene
Food preparation techniques
Stocks and sauces
Hospitality: Organisation of practical skills
Pastry and desserts
Meat and poultry
Service of food and drink
Provide a counter/take-away service
What qualifications do I need?
You don't need formal qualifications for a place on this course however previous hospitality industry experience or qualifications, such as an NQ or NPA in Professional Cookery (SCQF level 4) will help in undertaking the course.
For a place on the course you'll need to attend an interview.
What can I do after?
After successfully completing this course you'll have the skills needed to get an entry level role in the food, cookery and hospitality industry, for example as a commis chef or food service assistant.
Or you could develop your skills further by studying another course, such as:
NQ Professional Cookery (SCQF level 6)
January Start Professional Cookery Level 6
SCQF
5
Programme Information
Paisley and Clydebank Campuses
Start: August
End: January
Duration: 19 weeks/4 days per week
Time: 9am–4pm
Greenock Campus
Start: August
End: June
Duration: 36 weeks/2.5 days per week
Time: 9am–4pm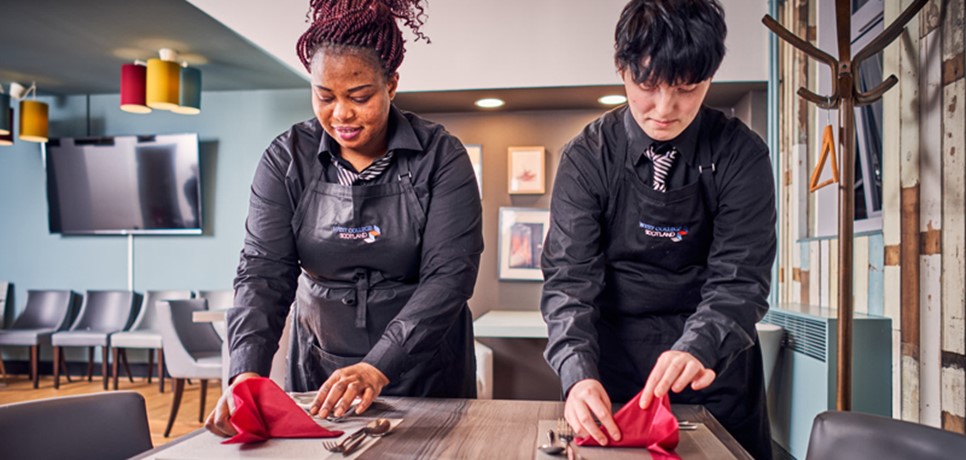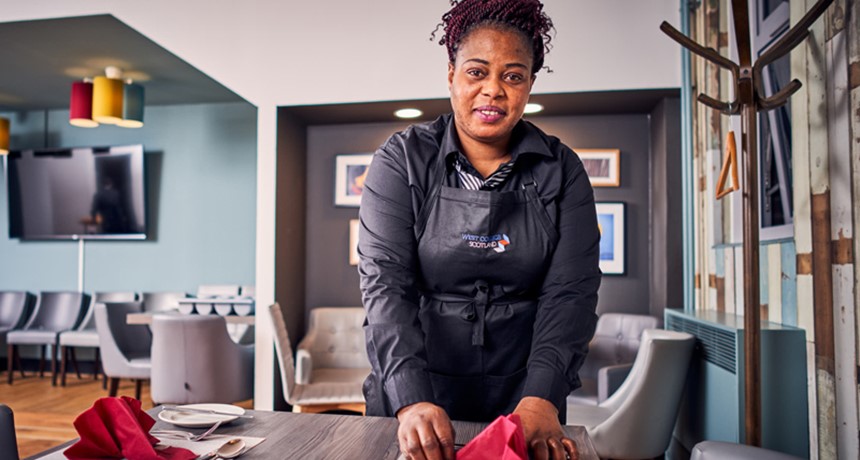 Need help with your application?
Looking to apply to West College Scotland and need a bit of help? No problem. We've got the answers to your questions.
Application FAQs
Other courses at West College Scotland
More details

about Online Learning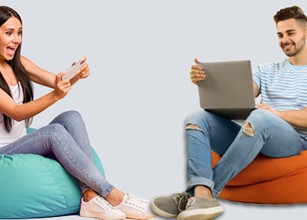 Online Learning
Looking for a flexible way to study that suits your lifestyle and commitments? Our Online learning options are for you!
More details about Online Learning
More details

about Online Learning
More details

about In Your Community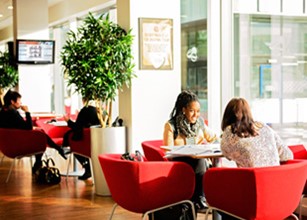 In Your Community
Did you know we support learning in our local communities working in partnership with independent centres and local authorities?
More details about In Your Community
More details

about In Your Community
More details

about Courses for Business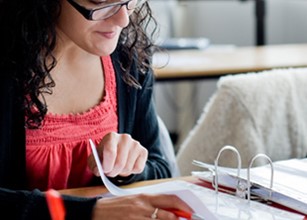 Courses for Business
Are you an individual or business looking to upskill or retrain? We offer a wide range of professional development solutions designed to help you thrive in industry.
More details about Courses for Business
More details

about Courses for Business