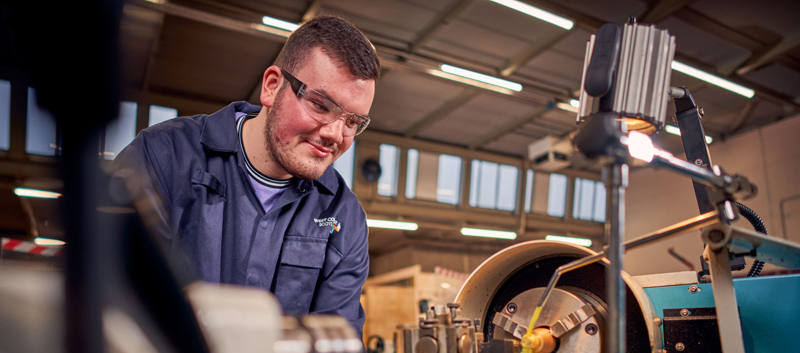 Overview
What will I learn?
The NC Mechanical Engineering course equips you with a technical knowledge and understanding of the fundamental Mechanical principles required to work in the manufacturing, energy, maintenance, design and process engineering sectors:
You'll learn about:
Communication Core Skill Unit
Mathematics: Technician 1
Engineering: Applying Information Technology
Statics
Engineering Dynamics: An Introduction
Thermofluids
Engineering Dynamics
Strength of Materials
Engineering Dimensional Control
CAD for Engineers
Engineering Materials
Graphical Engineering Communication
What qualifications do I need?
You'll need three National 5's in Maths, English and a Technical/Science subject; a National Certificate in an Engineering Discipline at SCQF Level 5 or an SVQ 2 in Performing Engineering Operations
We will also consider your application if you are an apprentice or have relevant experience but no formal qualifications.
For a place on the course you'll need to attend an interview.
What can I do after?
After successfully completing this course you'll have the skills required to apply for Modern Apprenticeships which exist within the following engineering sectors: aerospace; manufacturing; electrical power; renewable energies, engineering maintenance, engineering design and process engineering:
Or you could develop your skills further by studying another course which includes:
HNC Mechanical Engineering HNC Engineering Systems
SCQF
6
Programme Information
Start: August
End: June
Duration: 1 year/3 days per week
Time:9am-4pm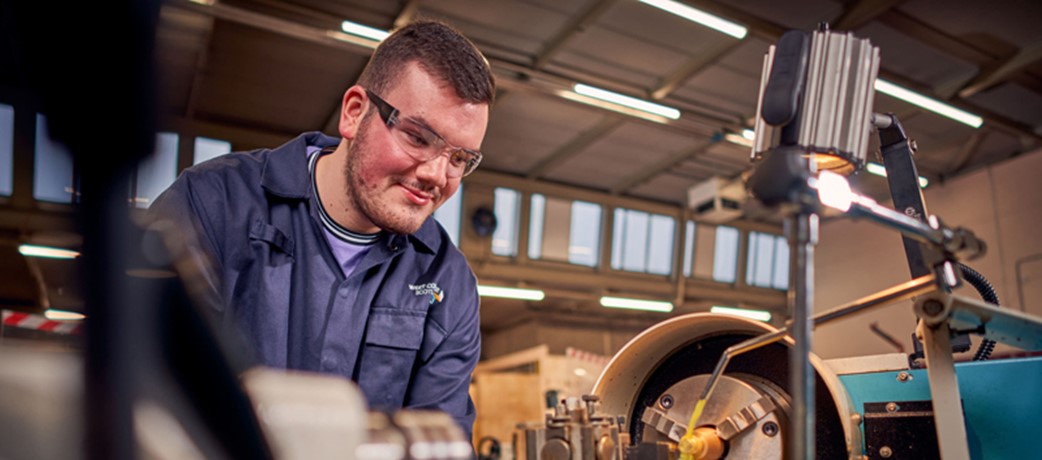 Need help with your application?
Looking to apply to West College Scotland and need a bit of help? No problem. We've got the answers to your questions.
Application FAQs
Other courses at West College Scotland
More details

about Online Learning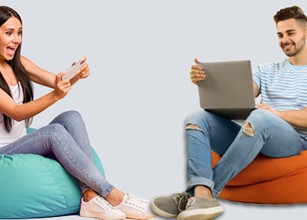 Online Learning
Looking for a flexible way to study that suits your lifestyle and commitments? Our Online learning options are for you!
More details about Online Learning
More details

about Online Learning
More details

about In Your Community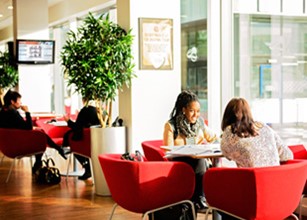 In Your Community
Did you know we support learning in our local communities working in partnership with independent centres and local authorities?
More details about In Your Community
More details

about In Your Community
More details

about Courses for Business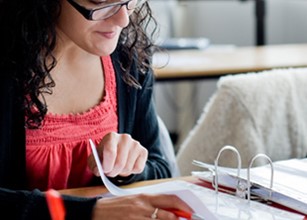 Courses for Business
Are you an individual or business looking to upskill or retrain? We offer a wide range of professional development solutions designed to help you thrive in industry.
More details about Courses for Business
More details

about Courses for Business