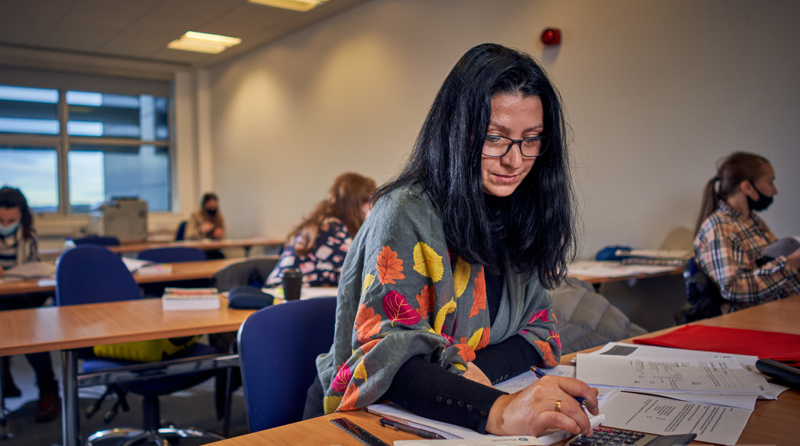 Business, Administration & Accounting
Overview
Why study at West?
Choose West College Scotland for your HND in Business and unlock a world of opportunity.
Our course is meticulously designed to blend academic rigor with practical skills. You'll navigate through key business areas like marketing, finance, and management, becoming a well-rounded professional. Our strong industry ties mean you'll benefit from real-world insights and potentially life-changing experiences.
Graduating from our HND program opens doors to thriving careers in corporate sectors, entrepreneurship, or further studies. With our supportive learning environment and expert faculty, your business intelligence will soar.
An HND at West College Scotland also offers you a gateway to higher education! We are proud to have positive, established partnerships with esteemed universities in Paisley and Glasgow, offering seamless progression opportunities. Transform your HND credits into a university degree, paving your path towards academic excellence and expanded career horizons.
Ensure that your learning is aligned with industry. Join us and work with our expert faculty and strategic partnerships that offer real-world experience and a direct pathway to professional growth.
What will I learn?
HND Business builds on the foundations of the HNC Business, further developing your functional skills in subjects such as:
Project Management
Strategy
Economics
Management
Law
Accounting
Digital Skills and Emerging Technologies
This HND Business course is designed to give you a broad insight into all functions of business and give you a clear understanding of the business environment.
What qualifications do I need?
You'll need to have successfully completed HNC Business with 15 credit passes
What can I do after?
After successfully completing this course you'll have the skills needed to get an entry level role as a business manager, office manager, finance assistant or personnel assistant.
If you choose to go on to further study, this course can offer access to the third year of a full time degree course, or can help with admission to a part time Open University degree course. It may also give you part exemption from some professional qualifications if you decide to move straight into employment.
SCQF
8
Programme Information
Start: August
End: June
Duration: 1 year/2–3 days per week
Time: 9am–4pm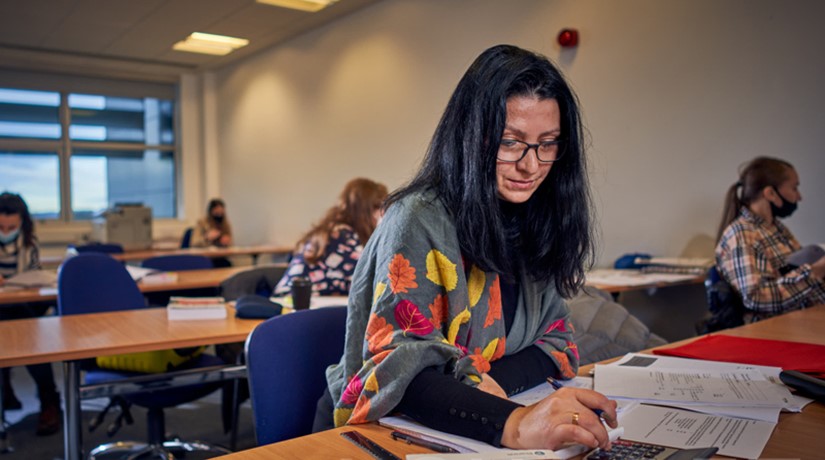 Additional Information
Our students go on to achive great things, but don't just take our word for it...
Need help with your application?
Looking to apply to West College Scotland and need a bit of help? No problem. We've got the answers to your questions.
Application FAQs
Other courses at West College Scotland
More details

about Online Learning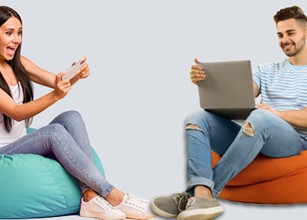 Online Learning
Looking for a flexible way to study that suits your lifestyle and commitments? Our Online learning options are for you!
More details about Online Learning
More details

about Online Learning
More details

about In Your Community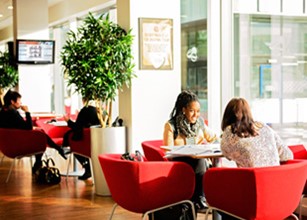 In Your Community
Did you know we support learning in our local communities working in partnership with independent centres and local authorities?
More details about In Your Community
More details

about In Your Community
More details

about Courses for Business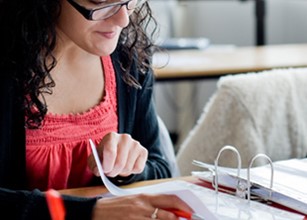 Courses for Business
Are you an individual or business looking to upskill or retrain? We offer a wide range of professional development solutions designed to help you thrive in industry.
More details about Courses for Business
More details

about Courses for Business