Business, Administration & Accounting
Overview
What will I learn?
Leadership delegates can apply directly for Diploma in Management and Leadership which is a five-unit qualification.
First two units starting in January 2024 will be:
S8022v1 Organisational corporate responsibility (7 credits)
S8002v1 Information based decision making (7 credits)
Remaining units can be selected from the course syllabus to make up the 38 credits required for the Diploma. This can be comfortably achieved by completing five units.
What qualifications do I need?
No formal qualifications although access to a laptop is required.
What can I do after?
Successful achievement of the Diploma enables delegates to apply to become a Chartered Manager. Degree level study at university.
SCQF
8
Programme Information
Start Date: 18 January 2024
Duration: 18 weeks every Thursday
Location: Abercorn Building
Time: 1pm -4.30pm
Cost: £2600 plus £175 membership of the CMI and registration for your qualification.
Need help with your application?
Looking to apply to West College Scotland and need a bit of help? No problem. We've got the answers to your questions.
Application FAQs
Other courses at West College Scotland
More details

about Online Learning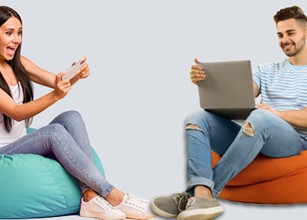 Online Learning
Looking for a flexible way to study that suits your lifestyle and commitments? Our Online learning options are for you!
More details about Online Learning
More details

about Online Learning
More details

about In Your Community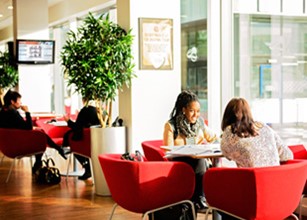 In Your Community
Did you know we support learning in our local communities working in partnership with independent centres and local authorities?
More details about In Your Community
More details

about In Your Community
More details

about Courses for Business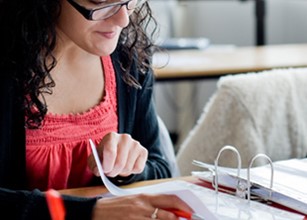 Courses for Business
Are you an individual or business looking to upskill or retrain? We offer a wide range of professional development solutions designed to help you thrive in industry.
More details about Courses for Business
More details

about Courses for Business