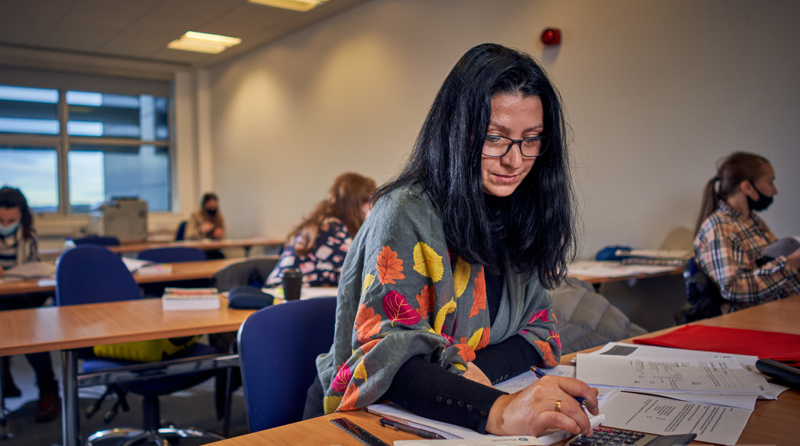 Business, Administration & Accounting
Overview
What will I learn?
This course may include the following units:
Word Processing
Spreadsheets
Research; Preparing Presentations
Understanding Business
Personal Finance
Developing Skills for Employment
A work-based project
Working in a digital environment
As the course progresses and you decide the area of study you wish to specialise in you may choose options from:
Recording Financial Information, Accounting and Sage with Digital Technologies
Recording Financial Transactions, Web Apps Word Processing, Web Apps Spreadsheets and Digital Technologies
Managing People and Finance 6, Economics of the Market 6 with Digital Technologies
What qualifications do I need?
Four National 5's at C or above (one of which should be English) or equivalent
Or
Relevant Foundation Apprenticeship qualification or NQ level 5 qualification
Access to Digital Administration, Business Skills and Financial Service Skills Level 5
Or
If you don't have formal qualifications, you are invited to apply if you have relevant life and/or work experience .
What can I do after?
After successfully completing this course you'll have the skills needed to get an entry level role in business, administration or a general finance office role.
Or you could develop your skills further by studying another course, such as:
HNC Business
HNC Administration and IT
HNC Accounting

SCQF

6

Programme Information

Start: August

End: June

Duration: 2-3 days per week

Time: 9am-4pm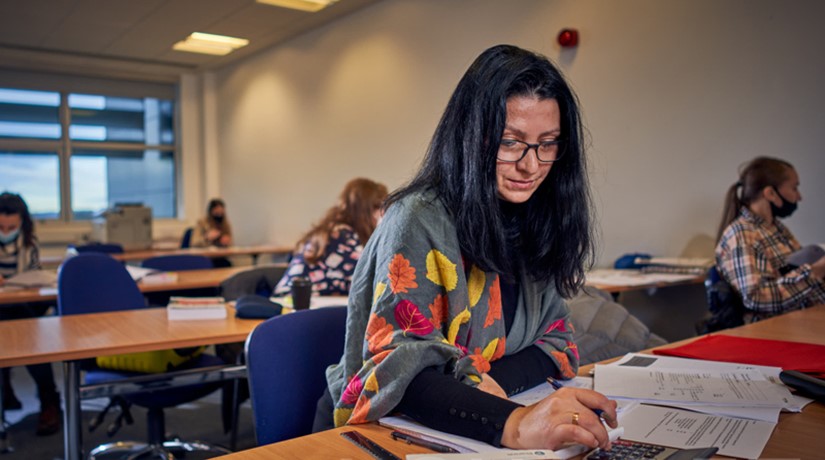 Need help with your application?
Looking to apply to West College Scotland and need a bit of help? No problem. We've got the answers to your questions.
Application FAQs
Other courses at West College Scotland
More details

about Online Learning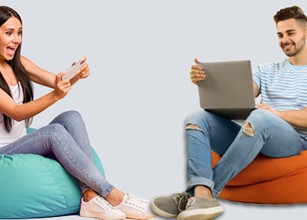 Online Learning
Looking for a flexible way to study that suits your lifestyle and commitments? Our Online learning options are for you!
More details about Online Learning
More details

about Online Learning
More details

about In Your Community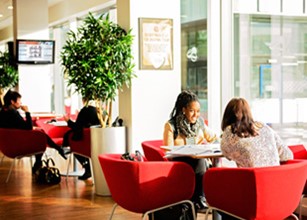 In Your Community
Did you know we support learning in our local communities working in partnership with independent centres and local authorities?
More details about In Your Community
More details

about In Your Community
More details

about Courses for Business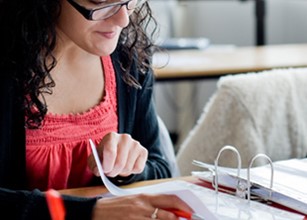 Courses for Business
Are you an individual or business looking to upskill or retrain? We offer a wide range of professional development solutions designed to help you thrive in industry.
More details about Courses for Business
More details

about Courses for Business