The Abercorn Conferencing Centre, Paisley Campus
The Abercorn Conferencing Centre offers excellent facilities conveniently located at West College Scotland Paisley Campus. In addition to a wide range of conference and learning spaces, we offer first-class support and services which can be tailored to meet your specific needs – at competitive rates.
For any queries or to book email  conferencing@wcs.ac.uk  

Convenient location
The Abercorn Conferencing Centre has excellent links to the central Scotland motorway network and Glasgow International Airport. With extensive free car-parking, we provide a hassle-free alternative to city centre conference venues.
Find us
The Abercorn Conferencing Centre, Paisley Campus, Renfrew Road, PA3 4DR

Excellent range of conference and learning spaces
From 10 people study room settings for interactive workshops to 100+ theatre seating plan for plenary sessions, our facilities offer the flexibly to suit your needs. 
Room plans and capacities
Please refer to the table to the right for possible room plans and corresponding capacities (in number of persons) for each of our conference spaces.

All-inclusive service
When you book a space at our Centre, you can expect to get a wide-range of services and support, including: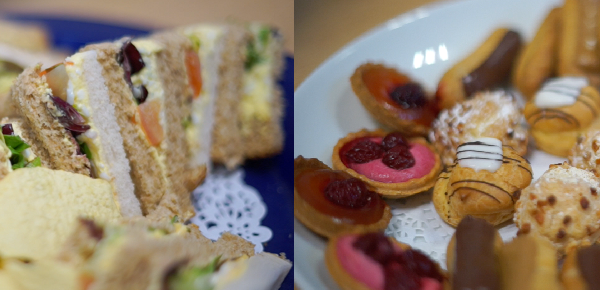 Free wireless
Full technical and event support
Excellent catering service  Access our hospitality menu
Lecture theatre and a range of meeting rooms
AV facilities
Flexible spaces for groups of up to 120 delegates
My application
We're here to help
Our advisers will help you find an event space that meets your needs, including AV facilities, catering and business support. Contact us by telephone or email and we'll be onhand to help with your enquiry as much as we can.