Conference Facilities
West College Scotland offers excellent conference facilities at our campuses in Paisley, Clydebank and Greenock. In addition to an excellent range of conference and learning spaces, we offer first-class support and services which can be tailored to meet your specifc needs – at competitive rates.  
For any queries or to book email   conferencing@wcs.ac.uk  

Convenient locations
Our facilities are conveniently located at our three campuses, each having excellent links to the central Scotland motorway network and Glasgow International Airport.  With extensive free car-parking, we provide a hassle-free alternative to city centre conference venues.
Excellent range of conference and learning spaces
From 10 people study room settings for interactive workshops to 100+ theatre seating plan for plenary sessions, our facilities ofer the fexibly to suit your needs. 
What you can expect to get
When you book a space at our centres, you can expect to get a wide-range of services and support, including: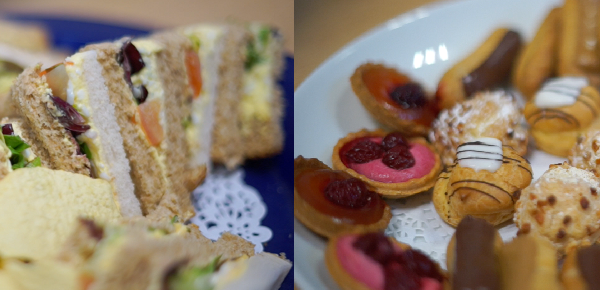 Free wireless
Full technical and event support
Free parking
Excellent catering service   Access our hospitality menu
Lecture theatre and a range of meeting rooms 
AV facilities
Flexible spaces for groups of up to 120 delegates
Explore our Centres
What our clients say
Quote Icon
We were very impressed with the space, the set up and the service we received. Hopefully we'll have occasion to use the facility again.
Claire Nichol
Claire Nichol
Production and Supply Chain Controller
Connect Communications
Promethean Academy
Promethean provide interactive technologies including whiteboards, panels and ActivClassroom products. Historically used in the schools sector, Promethean interactive technologies now appear in the training facilities and boardrooms of some of the world's leading blue-chip organisations.
To find out more or to book a demonstration please contact us.
My application
We're here to help
Our advisers will help you find an event space that meets your needs, including AV facilities, catering and business support. Contact us by telephone or email and we'll be onhand to help with your enquiry as much as we can.