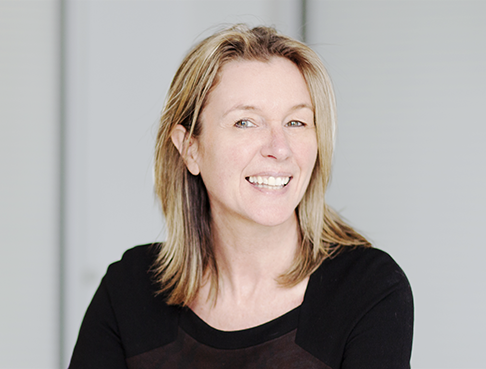 I have huge ambitions for West College Scotland.
Our reach, influence and impact extend beyond the West Region – stretching from the Highlands and Islands of Scotland, to Vietnam on the other side of the world.
Our training, our expertise and the advice we are able to offer extend across a range of industry sectors: from energy conservation and storage, to integrated health and social care, to tourism and digital technology. We work with more than 20 vocational centres across the globe.
Earlier this year, the Scottish Funding Council said West College Scotland was using its "influence and authority" to forge a leadership role. As Scotland's largest regional College and a mainstay of the West Region, we have worked hard to shape the educational and employability landscape.
In the three years since our formation, we have built the solid foundations needed not just to educate but to develop the vocational, professional and technical skills of our students and the employees working for our 600 business partners.
Our relationship with employers and businesses is simple – it is 'win / win'. We want them to see West College Scotland as the natural choice to assist them in their workforce planning: helping them become more competitive by having the right people, with the right skills in the right job.
In return, those same businesses will help shape and deliver our curriculum; invest in our facilities; mentor our students; provide work placements and 'live' projects. This will often mean bringing students and staff from a range of curriculum areas together, thus maximising the benefits of a multi-disciplinary approach.
Finally, a key priority for the College in 2017 is to secure the capital investment to secure new campus developments in Inverclyde and Renfrewshire that we can all be proud of.
This will allow us to continue to exploit technological and digital opportunities to enhance how we teach and how our students learn.
Our estate is fundamental in defining the character of our College and to the successful delivery of our ambitions.
Audrey Cumberford
Principal & Chief Executive