Education partnerships
At West College Scotland, we strive to develop and grow active partnerships with authorities and organisations locally, nationally and internationally, to help provide better educational opportunities to our students and our local communities.
Some of our partnerships
Quote Icon
As part of Skills Development Scotland's Digital Xtra Fund, we are delivering coding clubs in Renfrewshire secondary schools, in partnership with Renfrewshire Council.
Digital Xtra
Digital Xtra
Digital skills for school pupils
funded by Skills Development Scotland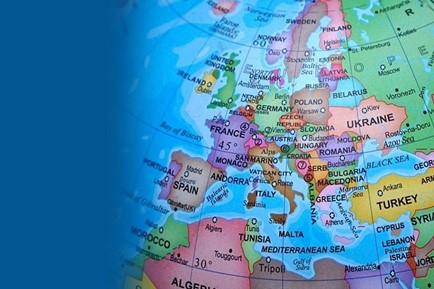 Erasmus+ EESM
Erasmus+ EESM
Enhancing employability and skills through mobilities
a European Union programme
We're here to help
Alternatively you can contact us by telephone or email and
we'll be onhand to help with your enquiry as much as we can.